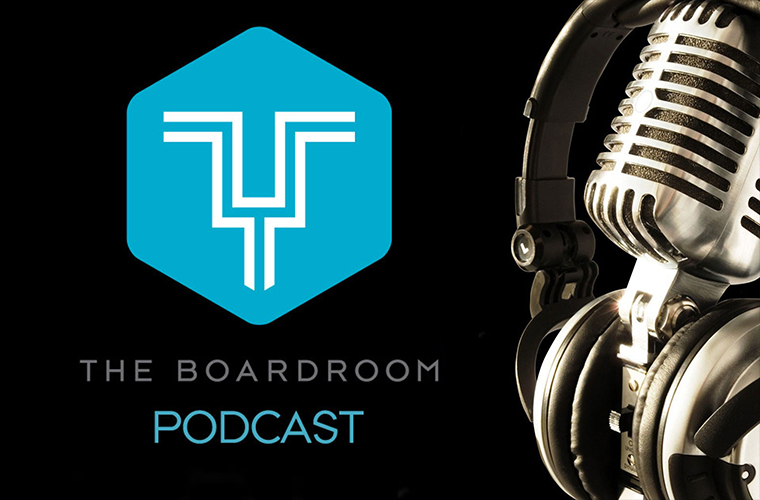 Category:
The Boardroom Podcast
The Boardroom is a podcast by Scott Bass discussing waves and the equipment to ride them with. Visit BoardroomShow.com
Credits
Host, Producer
Surf podcast pioneer & director of the industry's largest surfboard trade show, The Boardroom Show, Scott Bass brings 3 decades of experience and expertise into every conversation.
Sponsor Ride List supports The Boardroom podcast. It's an app, a rider-centric marketplace that helps you track down the gear you want share what you want to sell. Visit RideListApp.com to download and learn more.