In conversation, as you will hear, Barton Lynch is every bit the magnanimous individual in one on one conversation as he is with his broadcasting cap on. That's really no surprise.
Barton Lynch very smart. Street smart. He lost his Father at a young age and this forced him into self-determination.
But perhaps more importantly, Barton Lynch is self-aware. He acknowledges his emotions. He is emotionally intelligent. He is a world champion surfer and world champion human being.
In this episode of the Boardroom Podcast Barton Lynch… let us begin.
---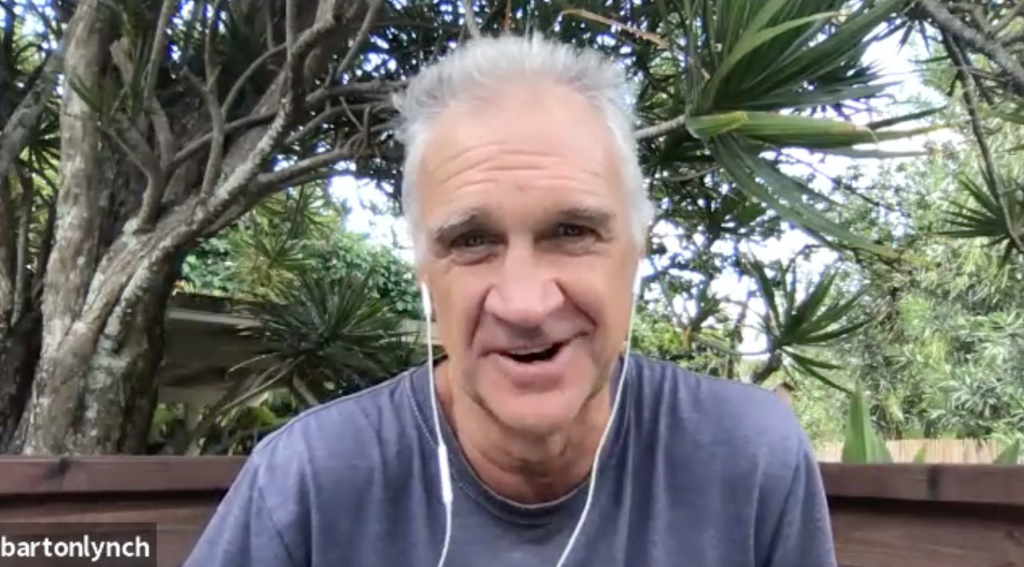 ---
CREDITS
Host, Producer, Writer: Scott Bass @BoardroomShow