Category:
The Grit!
The Grit! is a twice monthly show hosted by David Lee Scales and featuring guest Chas Smith discussing the most scintillating headlines from BeachGrit.
Credits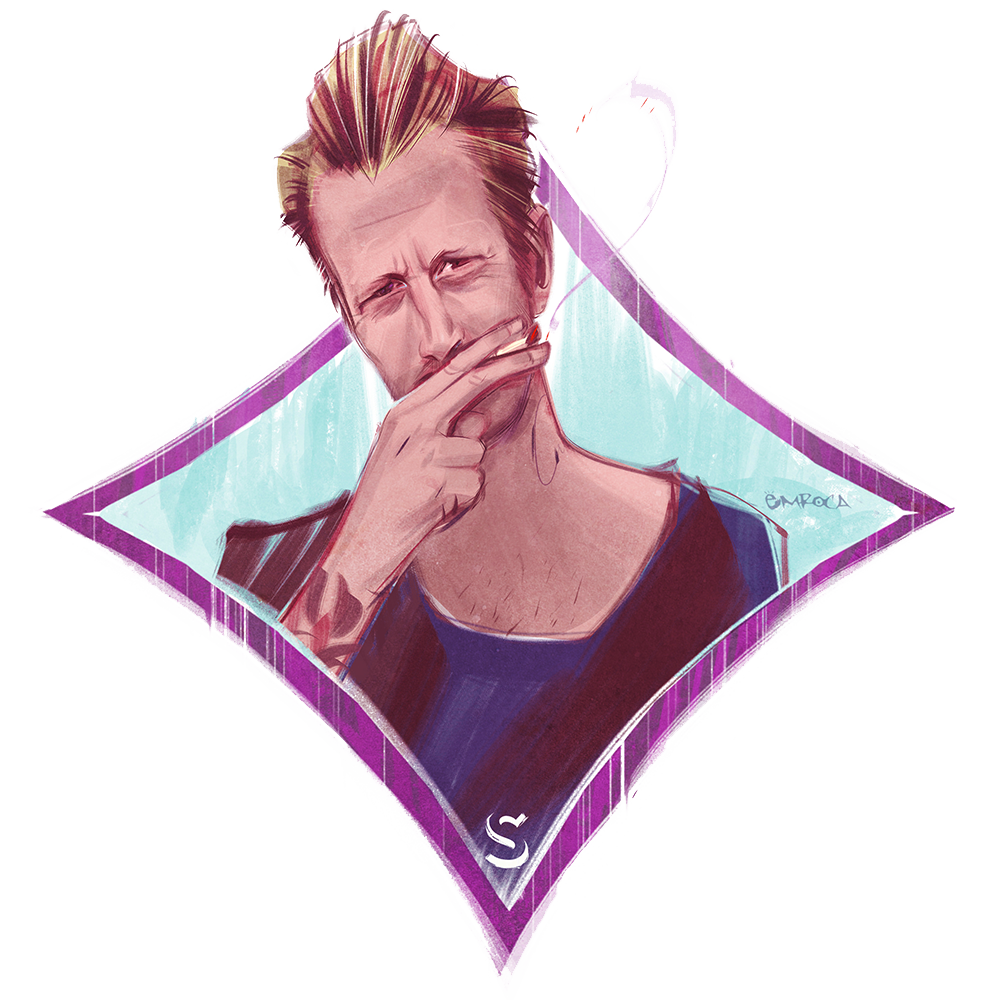 Host
Chas Smith is co-founder of BeachGrit.com, industry provocateur, and author of "Welcome To Paradise Now Go To Hell" & "Cocaine + Surfing: a Sordid History of Surfing's Greatest Love Affair".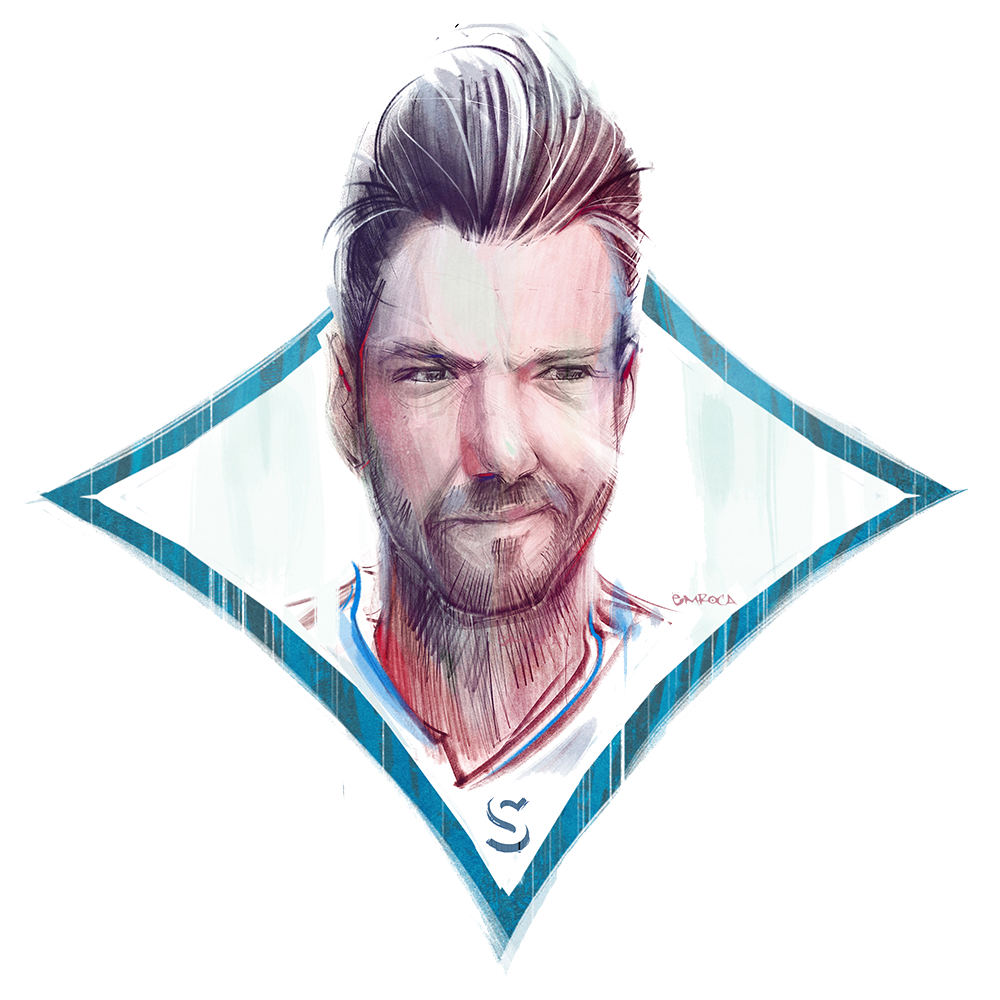 Host, Producer, Editor
Founder of Surf Splendor, David oversees all podcast production and new show development. Prior to launching the podcast network in 2013, David worked in the wine industry.