Here's just a short list of gift ideas spawned from past show guests. This list is not sponsored, I'm just spreading the good word. Some of the items I've been using and loving, others are in my own personal wish list for Christmas. Links to purchase have been included. Happy Holidays!
-David Scales
NEED JACKET
Officially, "Need Primaloft Insulator Jacket".  Rob Colby gifted me this jacket about a year ago after I interviewed him for the show (LISTEN HERE). The jacket wasn't yet available for purchase so he tossed it to me as a "thank you" and requested feedback. I've worn the jacket about 200 days since. It's perfect. Super lightweight, warm. The color and style goes with everything. I'm purchasing multiple more as gifts this Christmas. Looks a bit baggy in this photo, but I'm 6'0, 170lbs and the Medium fits me perfectly snug.  PURCHASE HERE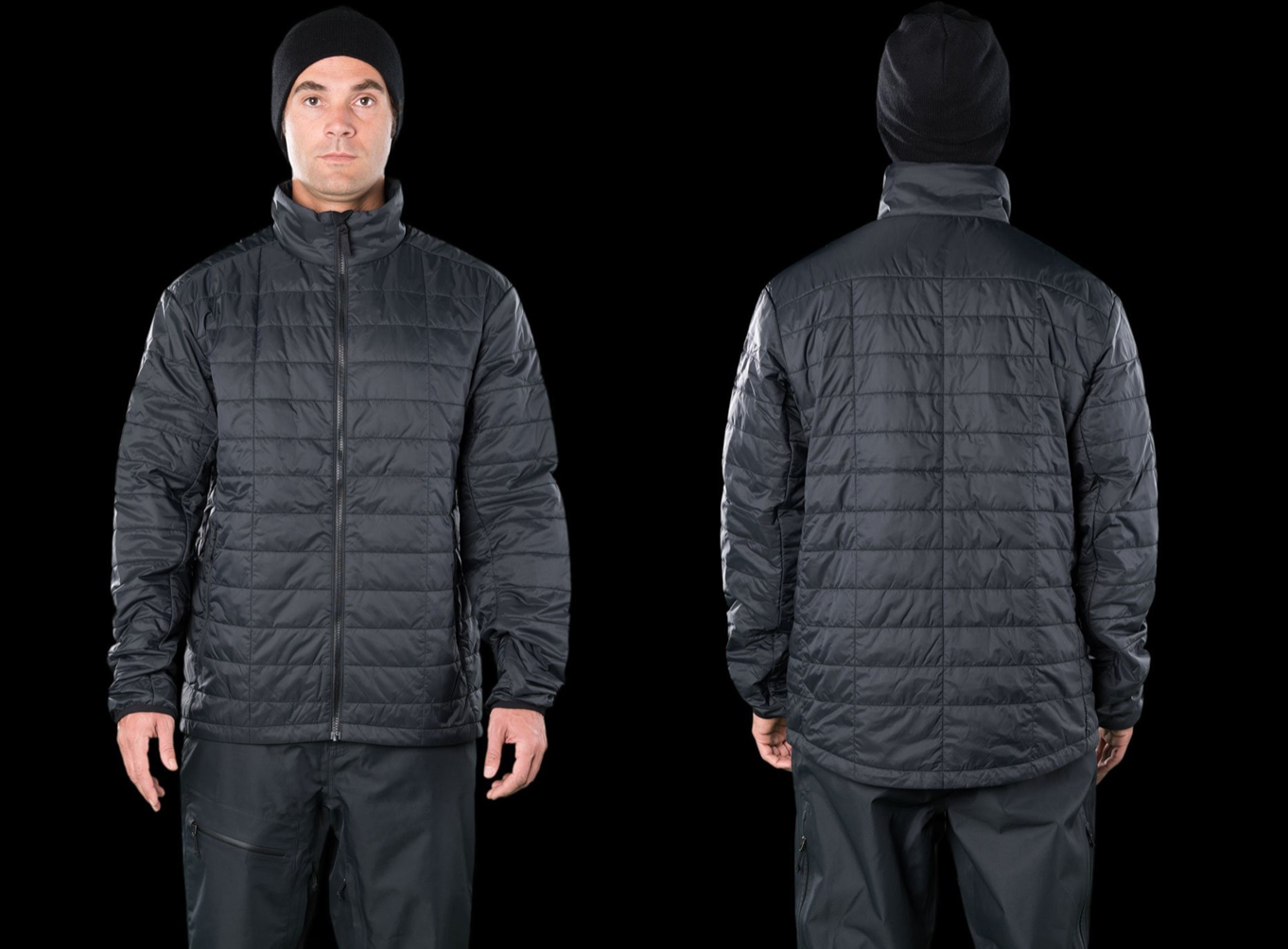 JOSH MARTIN KNIVES
I eat a lot of cheese. Like, nightly. These blades are made from wood, so they won't sever a rib-eye but they are perfect for cheeses, spreads, etc.  Almost more importantly, they are worth keeping handy as a decoration because they are so beautiful. Surfboard shaper Josh Martin (listen to his episode here) has been using off-cuts and scraps from his board production to make functional crafts, art, and tools. Click over to his Etsy page to see fin keys, chop-sticks, jewelry, and shifter knobs. The knives are incredibly crafted and when you watch his Instagram production videos, the price seems staggeringly low. I acquired 3 of these; 2 for gifts and 1 for myself.
WATERBROTHERS BOOK
Sid Abruzzi (click to here to listen to his episode) sent me the below video last night, which actually spawned the idea for this list. I was cracking up. Sid's long, storied history is ideal for documentary or Hollywood scripted feature, but until then, we're lucky to have this newly released 40 year retrospective of Waterbrothers history. CLICK THROUGH TO PURSUE AND PURCHASE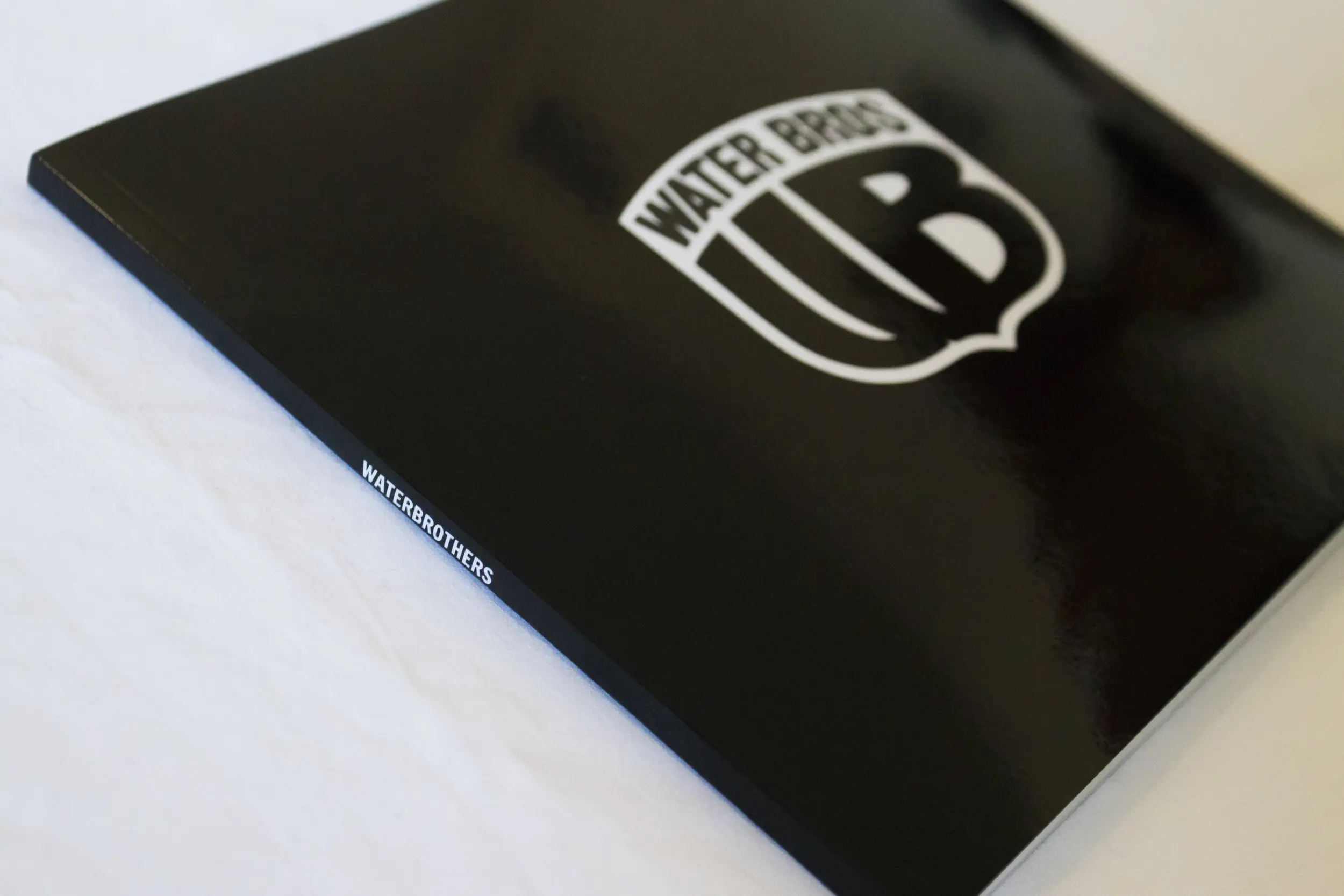 BECOMING WESTERLY
Becoming Westerly is written by Jamie Brisick. I interviewed Jamie last month but I've been holding his episode for January release because I want to start the year with a bang. Jamie's spent the last 8 years documenting the story of Aussie surfing champ Peter Drouyn's transition (and sexual reassignment) to Westerly Windina. "Becoming Westerley" was released in 2015 and Brisick is in post-production on an accompanying documentary film entitled "Westerly". Spoiler alert: the film ends in a very different place than the book and could have aptly be titled "Becoming Peter Again". It's an absolutely fascinating story and Brisick's book resonates personally on themes of desire for validation, self-identity, and how to define truth. Read it before I drop Brisick's episode. CLICK HERE TO PURCHASE
WEDNESDAY'S WITH BOB
I'm a big fan of Derek Rielly's writing (listen to his episode here). His BeachGrit articles aren't frequent enough and that might be because he's been busy hanging with Australia's most popular Prime Minister. Bob Hawke, 87 years aged and 23rd PM of Australia, has been spending his Wenesday's with Rielly while ruminating on life, death, love, sex, religion, politics, and more.  Rielly has compiled those conversations and interviews with Hawke's peers to craft a portrait of the man. I don't know anything about Bob, nor Australian politics, but because Derek authored it, this will be the first thing I read post Christmas gift opening. CLICK HERE TO PURCHASE and on KINDLE
---