The whole gang is together to reflect on 2021, make bold predictions for 2022 and hold one another accountable for their New Year's resolutions. Join David Scales, Devon Howard, Matt Warshaw, Chas Smith, Kevin Miller of the Florida Surf Film Festival, and the Breuer Brothers (Tyler and Jamie) of Hardcore Surf History in celebrating the new year. Enjoy!
Sponsor: Digital Vans Triple Crown of Surfing VansTripleCrownofSurfing.com and @VansTripleCrownSurf

Sponsor: AthleticGreens.com/surf
Sponsor: Whoop.com promo code "SURF" for 15% off a membership and free 4.0 strap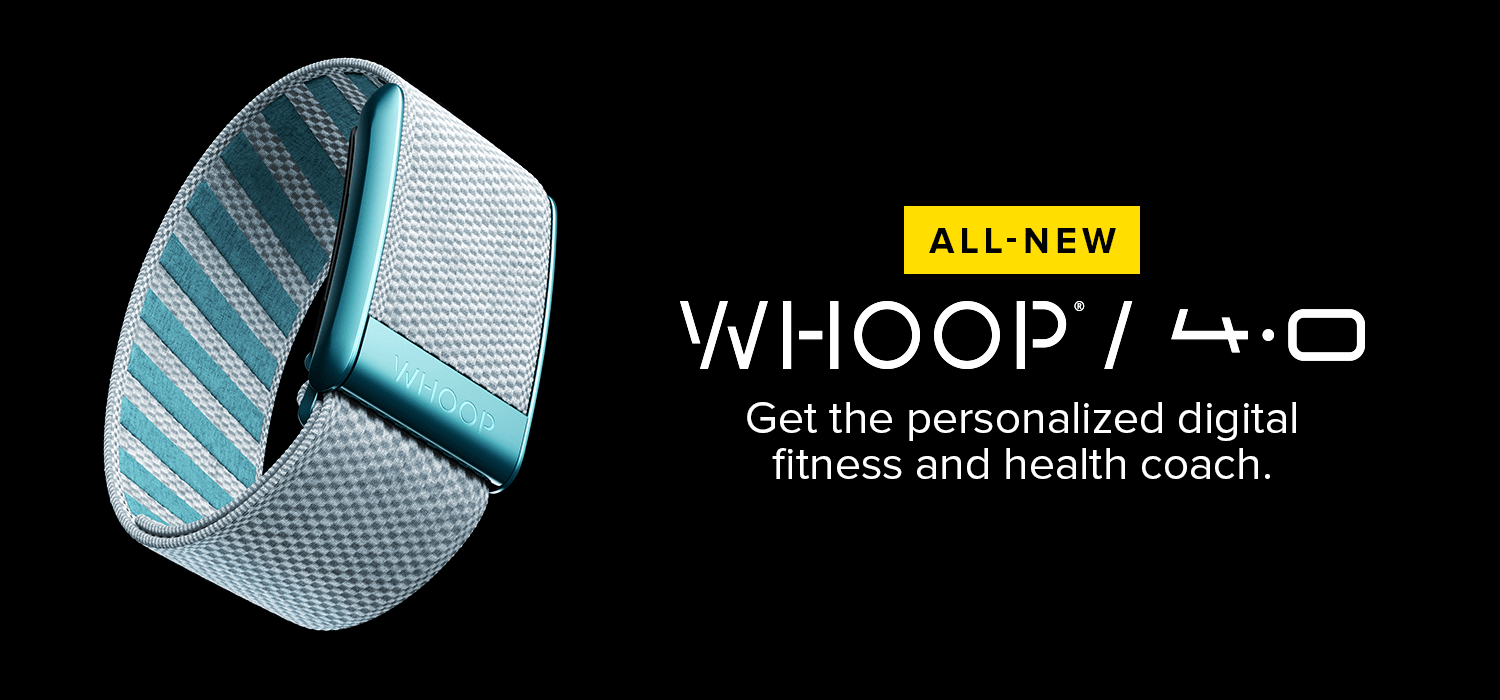 ---
BEST MOMENTS OF 2021
PREDICTIONS FOR 2022
---
CREDITS
Sponsors: VansTripleCrownofSurfing.com
Sponsors: Whoop.com promo code "SURF" for 15% off and a free 4.0 strap.
Host, Writer, Producer: David Scales @David_Lee_Scales
Intro Music:  Tom Petty, Time To Move On
Outro Music: John Prine, Fish and Whistle