Today we time travel back to July 2019 where Chas and David Lee welcome Jamie Brisick to analyze why backwards politics seem to plague the surf world, attempt to dive into philosophy and psilocybin, the parallels between Kooks and Currens, and Jamie reveals a 30-foot schlong. Enjoy! Sponsor: Whoop.com promo code "SURF" for 15% off membership and a free 4.0 strap!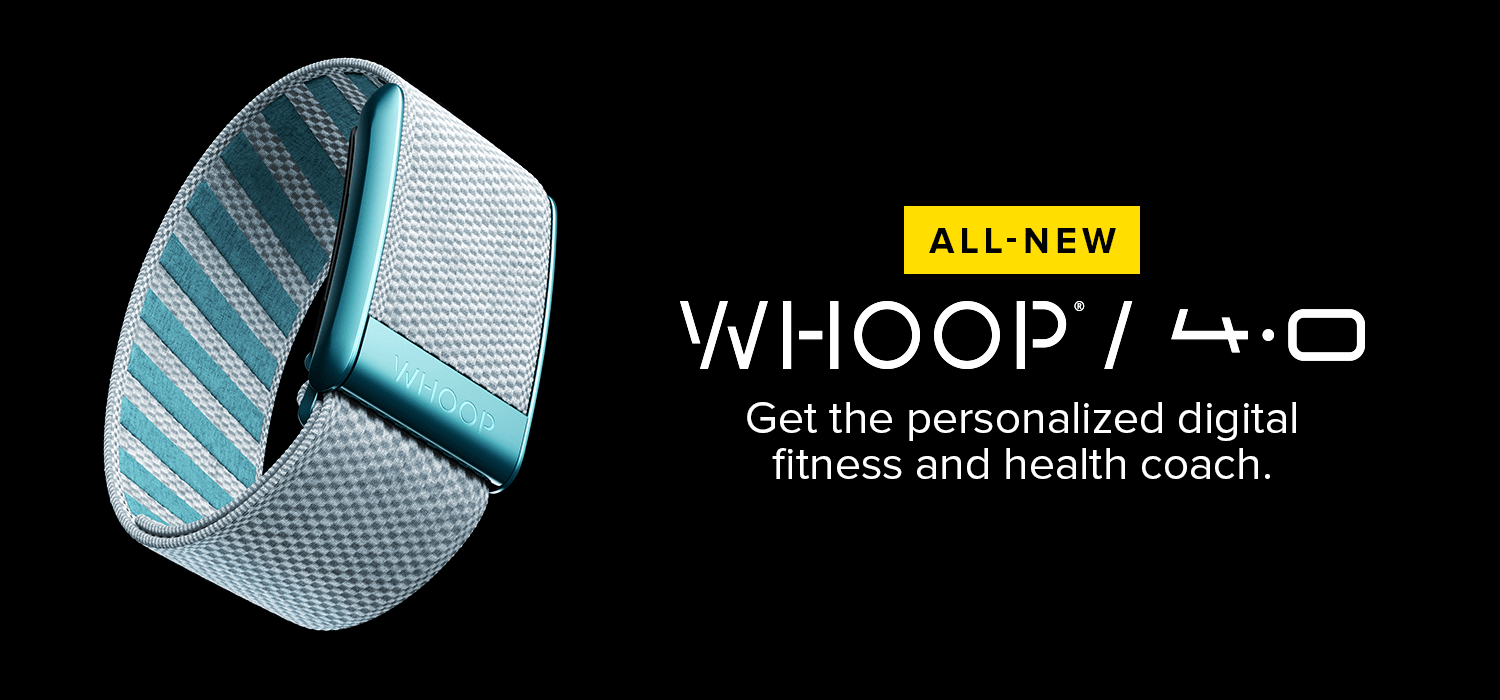 Sponsor: AthleticGreens.com/surf
---
Follow @JamieBrisick, @SurfJournalist, and @SurfSplendor
---
KOOKS AND CURRENS
New Submission: Having a Personal Photographer
Kooks and Currens archive: GoPro on the nose of your board Rash guards over a wetsuit Booties with trunks Puka shells Holding your board wax towards torso Front zip wetsuits Gath Helmet Bringing A Ukulele on a surf trip Having surf brand stickers on your board
Barrel or Nah?
Abstract Instagram Posts?
Short John Wetties?
Psilocybin?
---
CREDITS
Guest: Jamie Brisick Host: Chas Smith Host, Producer, Editor: David Scales Intro and Outro Music: Father John Misty, Hollywood Forever Cemetery