This week we time travel back to January 2020 where Scott and David make bold predictions for the year (Ha!!), to reveal which Hollywood celeb hooks up with a North Shore hunk, how the WSL will turn a profit, and which World Champ will bequeath life to the next great surf heir. Enjoy!
Sponsors:  NeedEssentialsUSA.com 
Sponsor: WHOOP.com promo code "SURF" for 15% off your membership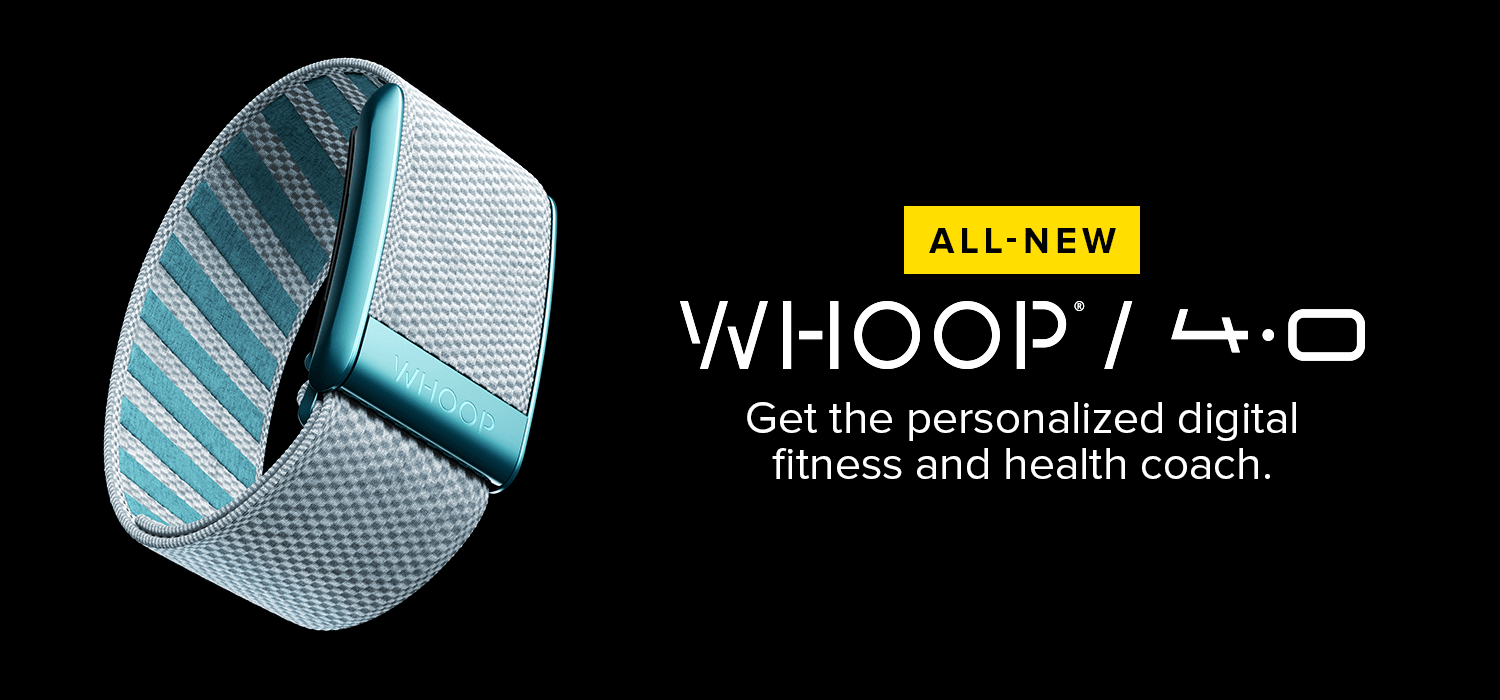 ---
PREDICTIONS FOR 2020
Hollywood's next North Shore crush?
The democratization of surf?
What is left for Carissa to dominate: Motherhood?
Pay-Per-CT?
MUST-SEE MOMENT
DUKE
Luke Cedarman of the Raglan Surf Report
KOOK
Australia's Prime Minister Scott Morrison for going on vacay to Hawaii while his country burns.
---
CREDITS
Sponsor: NeedEssentialsUSA.com
Sponsor: WHOOP.com promo code "SURF" for 15% off
Host, Producer: David Scales @David_Lee_Scales
Host, Producer: Scott Bass @BoardroomShow
Intro Music: Benjamin Booker, Violent Shiver
Outro Music: De Lux, Oh Man The Future