In today's Christmas special, Scott breaks news of Kelly's "retirement" and David questions its' earnestness. The boys then unpack Kelly's biggest regret, discuss their financial investment strategies (do the opposite of them), and celebrate the ushering in of the new first family of the North Shore. Plus Dukes and Kooks! Enjoy!
Sponsors:  NeedEssentialsUSA.com and SurfNVS.com
Sponsor: WHOOP.com promo code "SURF" for 15% off your membership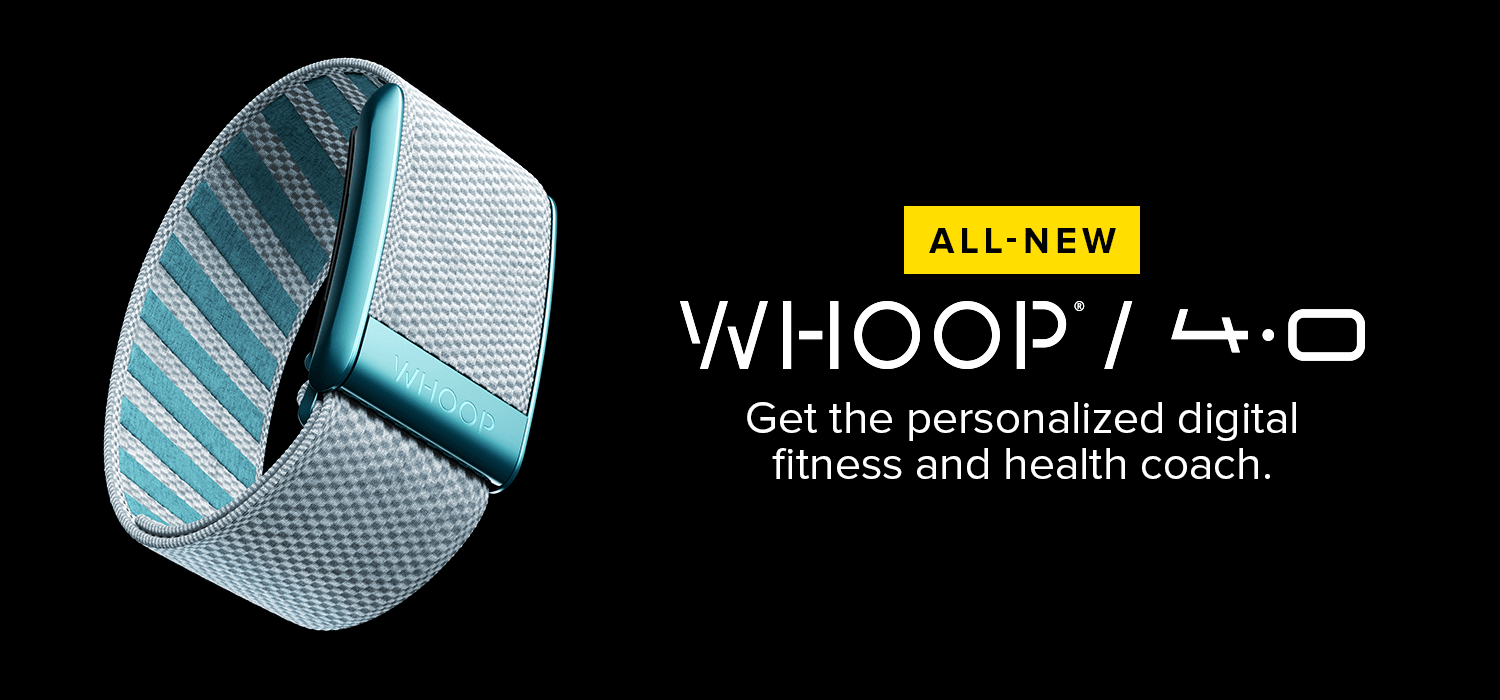 ---
THE KELLY SLATER PODCAST CHAT
THE HIC PIPE PRO
WSL fails by not streaming the event.
View this post on Instagram
HOW I MADE MY FIRST MILLION
MUST-SEE MOMENT
DUKE
The brother's Florence
View this post on Instagram
KOOK
The WSL for not streaming a Pipeline event in December. Here's just some of the comments on Nathan Florence's vlog . . .
---
CREDITS
Sponsor: WHOOP.com promo code "SURF" for 15% off
Sponsor: SurfNVS.com
Sponsor: NeedEssentialsUSA.com
Host, Producer: David Scales @David_Lee_Scales
Host, Producer: Scott Bass @BoardroomShow
Intro Music: Benjamin Booker, Violent Shiver
Outro Music: Paul McCartney, Wonderful Christmastime