Happy Holidays! Chas calls in from the Italian Alps to regale us with stories of the 1% while David edifies him about the latest happens in surf. And in the final chapter of the Salad Days saga, our original caller returns with an apology and a warning about drug usage. Enjoy!
Sponsor: Whoop.com promo code "SURF" for 15% off membership and a free 4.0 strap!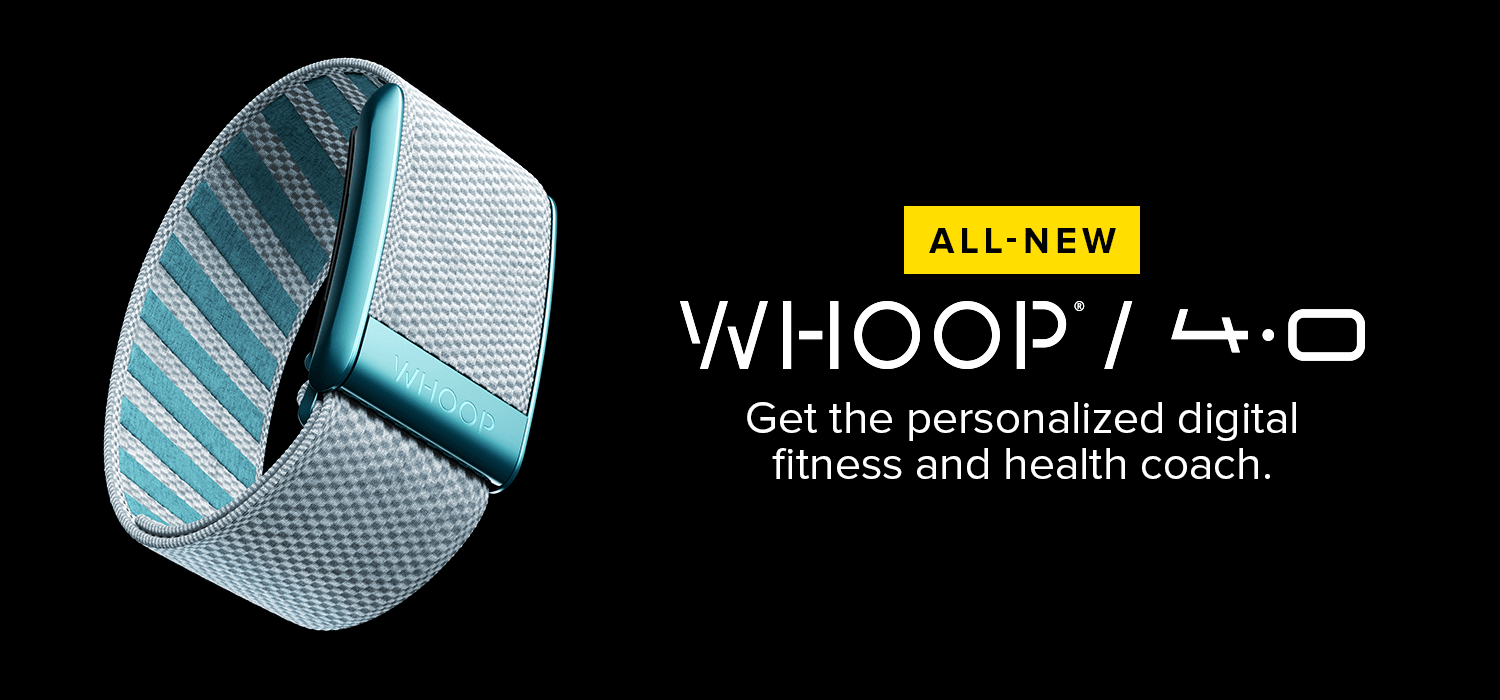 Sponsor: AthleticGreens.com/surf
---
CHAS' TRANSITION INTO BALLERINA
View this post on Instagram
THE HIC PIPE PRO
WSL fails by not streaming the event.
View this post on Instagram
BARREL OR NAH?
Fruit cake?
Ditching your family for the holidays?
Telling your kids the truth about Santa?
---
Sponsor: Whoop.com promo code "SURF" for 15% membership and a free 4.0 strap
Sponsor: AthleticGreens.com/surf
Host, Producer: David Scales @David_Lee_Scales
Host, Producer: Chas Smith @SurfJournalist
Music: The Kinks, Father Christmas