David and Scott discuss the idea of planned obsolescence in board building, the virtue of quads, the failing of US amateur surfers, blueprinting a surf centered life, and survey Tom Morey's detailed and  comedic burial requests, R.I.P.! Plus Dukes and Kooks. Enjoy!
Sponsors: RealWaterSports.com and NeedEssentialsUSA.com
Sponsor: WHOOP.com promo code "SURF" for 15% off your membership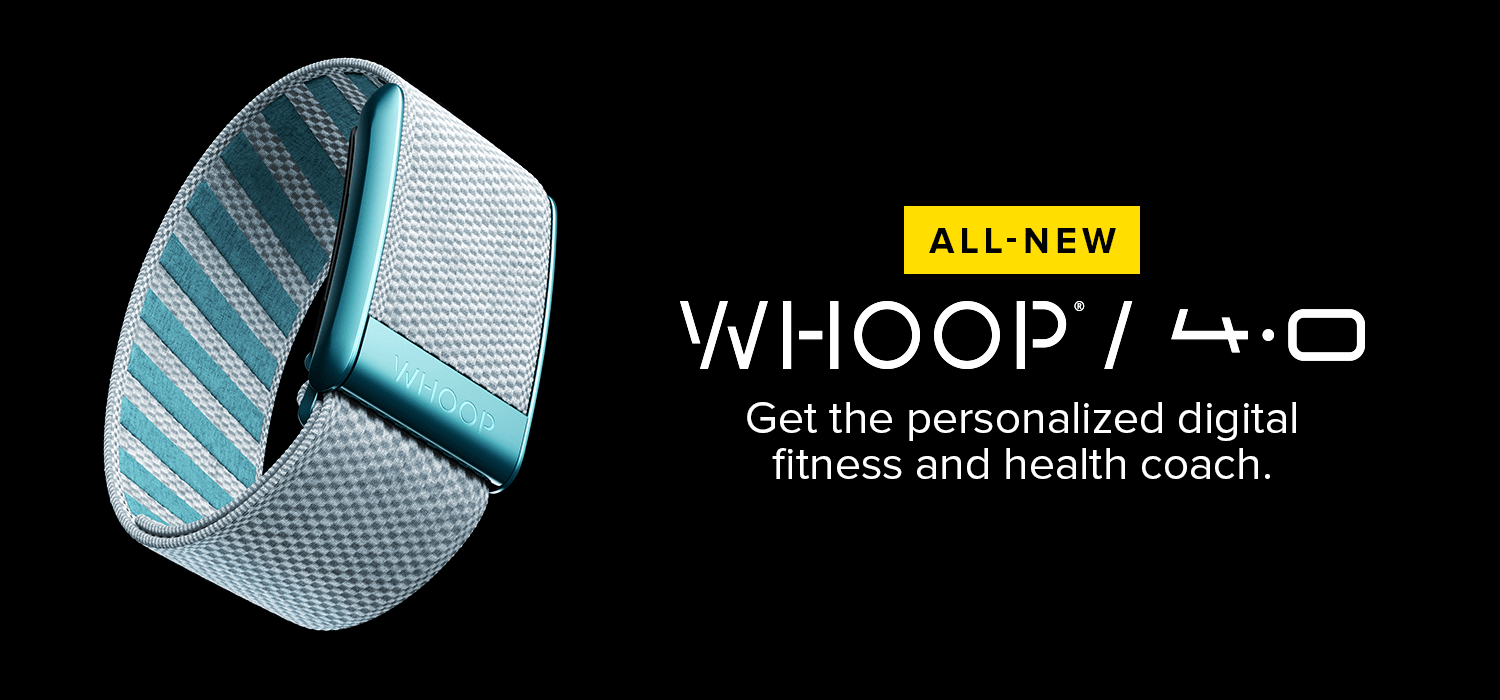 Sponsor: AthleticGreens.com/surf
---
CONGRATS ROB GALAN!
View this post on Instagram
THE TIMPONE GILLESPIE
PLANNING TO FAIL?
CT UPDATES
2022 Wildcards have been selected
Kolohe Andino
Owen Wright
Lakey Peterson
Malia Manuel
Challenger Series is narrowing
Is Medina out for 2022?
MUST-SEE MOMENT
View this post on Instagram
DUKE
Mr. Tom Morey, R.I.P.
Link to Morey's burial request.
KOOK
The arsonist who burned down the Waikiki surf racks.
---
CREDITS
Sponsor: WHOOP.com promo code "SURF" for 15% off
Sponsor: AthleticGreens.com/surf
Sponsor: NeedEssentialsUSA.com
Sponsor: RealWaterSports.com
Host, Producer: David Scales @David_Lee_Scales
Host, Producer: Scott Bass @BoardroomShow
Intro Music: Benjamin Booker, Violent Shiver
Outro Music: David Bowie, Space Oddity