In today's show Chas converts to a disciple of wave pools and surf self improvement, complete with posting footage of himself on Instagram. After recounting his trip to Surf Ranch, he and David envision Jonah Hill as a gangster rapper, revision surfing's sordid past, and pray for Waikiki. Plus Barrel or Nah?! Enjoy!
Sponsor: Whoop.com promo code "SURF" for 15% off membership and a free 4.0 strap!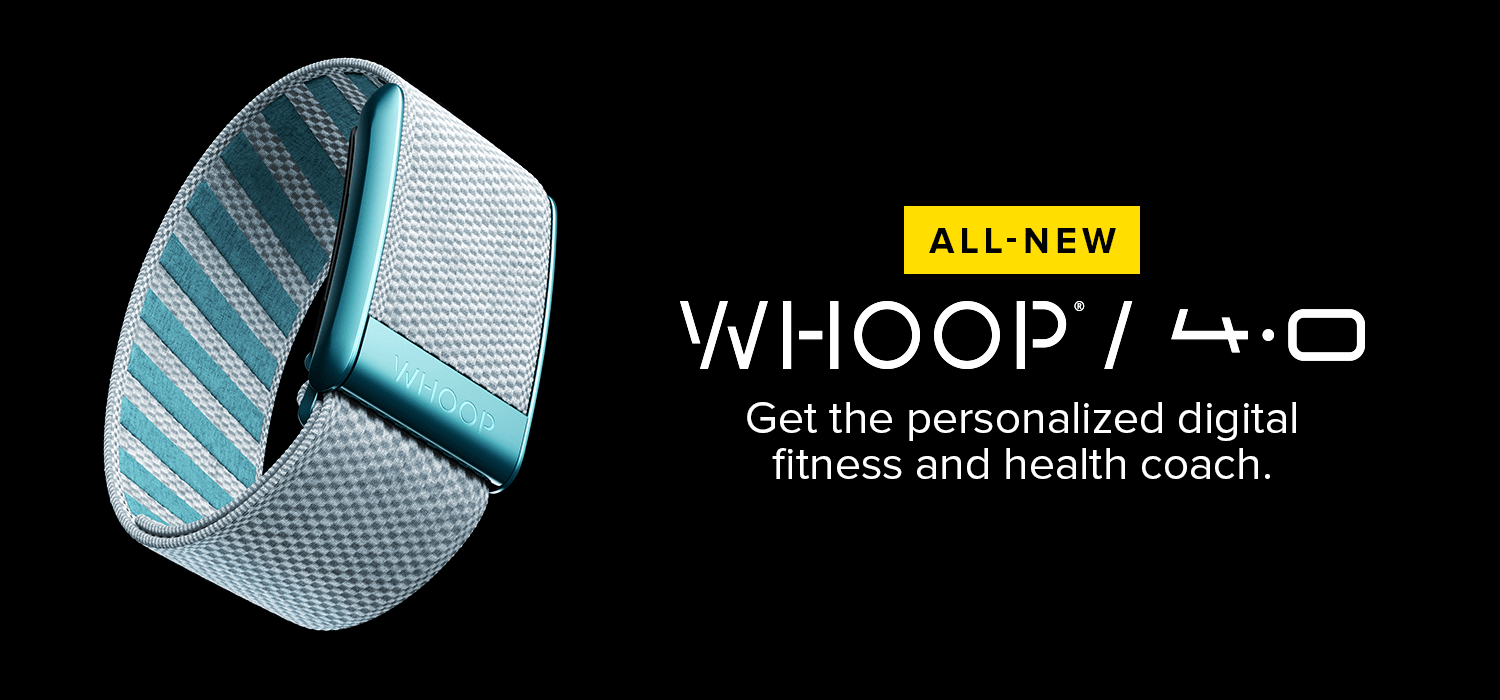 Sponsor: AthleticGreens.com/surf
---
CHAS HITS THE RANCH
Who is Michael B. Schwab?
View this post on Instagram
COVER SHOT EMBARRASSMENT
Gents,

Love my weekly infusion of mostly non-surf related banter and the occasional surf take.

In last week's episode David, Chas and Circe were all adamant that a cover shot has to be "a make" in response to the most recent Nathan Fletcher TSJ cover shot.

I'm no surf journalist/ historian (I'll defer to our lord and savior Matt Warshaw on this) but…

When thinking back on some of the most famous cover shots, many are rarely "makes".

2. I can't find the TSJ from a while back, but it definitely quoted Tom Curren talking about how different surfing for photographers was for him at Rincon because they would intentionally sell out and not make a maneuver for a better shot.

3. Nathan Fletcher, the man who you claim wouldn't approve of a miss for a cover shot is arguably most famous for his code red Teahupoo wipe out shot seen below.

I'm sure these are only the tip of the iceberg for surf cover shots, but respectively had to set the crew straight.

Keep up the great work and can't wait to hear about Shop-Vac Scales hair washing routine when he joins us in the coming months.
Matt Warshaw's response to Remington?
JONAH HITS BACK
BARREL OR NAH?
Taking your kid to a pumpkin patch?
Scaring children?
Hiding inside on Halloween?
---
CREDITS
Sponsor: Whoop.com promo code "SURF" for 15% membership and a free 4.0 strap
Sponsor: AthleticGreens.com/surf
Host, Producer: David Scales @David_Lee_Scales
Host, Producer: Chas Smith @SurfJournalist
Music: Bob James, Angela