Wayne Rich is an International Surfboard Builder Hall of Famer and a 2x Icons of Foam winner. In this episode Wayne details his childhood in Hermosa Beach during the heyday of Noll, Bing, and Weber. He unpacks asymmetrical board design and discusses how the wipeout that nearly paralyzed him altered his perspective on surfing, shaping, and life. Enjoy!
Sponsor: LinkedIn.com/surf
Sponsor: WaterWaysTravel.com
Sponsor: REALWaterSports.com
---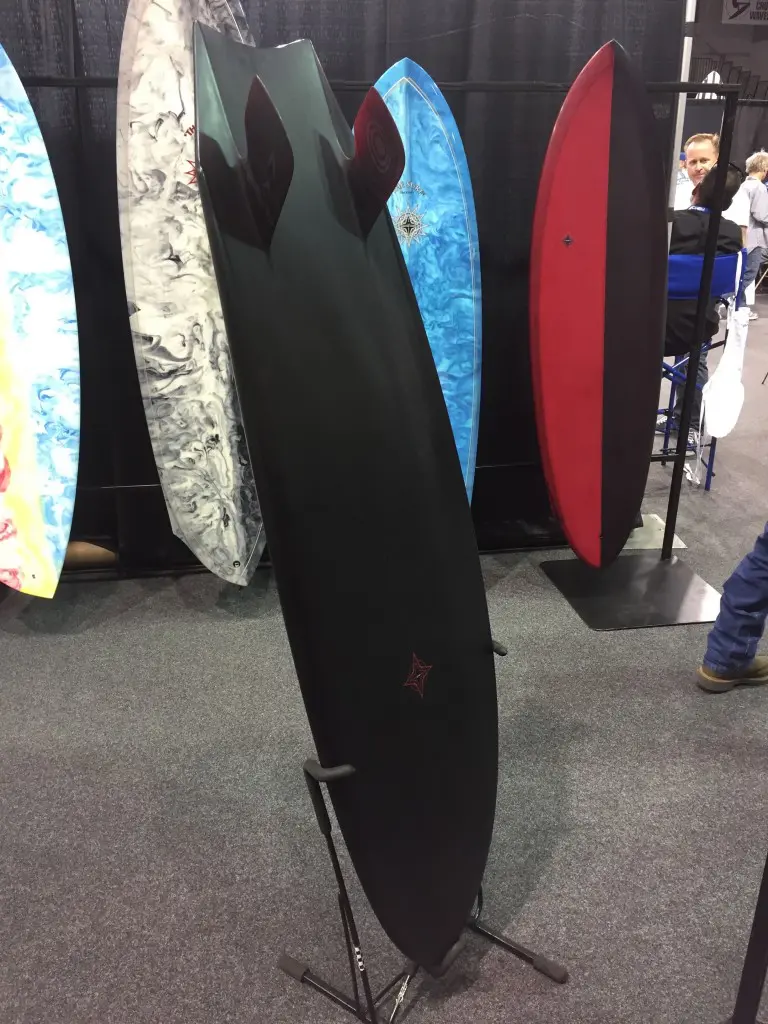 Carl Ekstrom was an influence in Wayne's assymetrical designs. Here's our episode with Carl and friend Tom Morey . . .
---
CREDITS
Sponsor: LinkedIn.com/surf
Sponsor: WaterWaysTravel.com
Sponsor: REALWaterSports.com
Host, Producer: David Scales @David_Lee_Scales
Intro Music: Tom Misch, Memory
Outro Music: Sturgill Simpson, In Bloom