In today's show Scott and David make a case for discretion as patriotism, foam being your friend, analyze the making of a Fish, celebrate the shop sweepers,  and shame all the Mother Zuckers in the line-up. Plus Duke or Kook! Enjoy!
Follow @BoardroomShow and @SurfSplendor
Sponsor: AthleticGreen.com/surf and SurfNVS.com
---
CONGRATS SAUCE BOTTLE
View this post on Instagram
RUSSELL BIERKE AS JOHNNY WINTER
JOIN THE BOARDROOM SHOW IN SEPTEMBER
EAST EPISODE 5
JORDY IS OUT!
View this post on Instagram
MUST-SEE MOMENT
Summer of Soul by Questlove
Resin and Soul on Surfline. CLICK HERE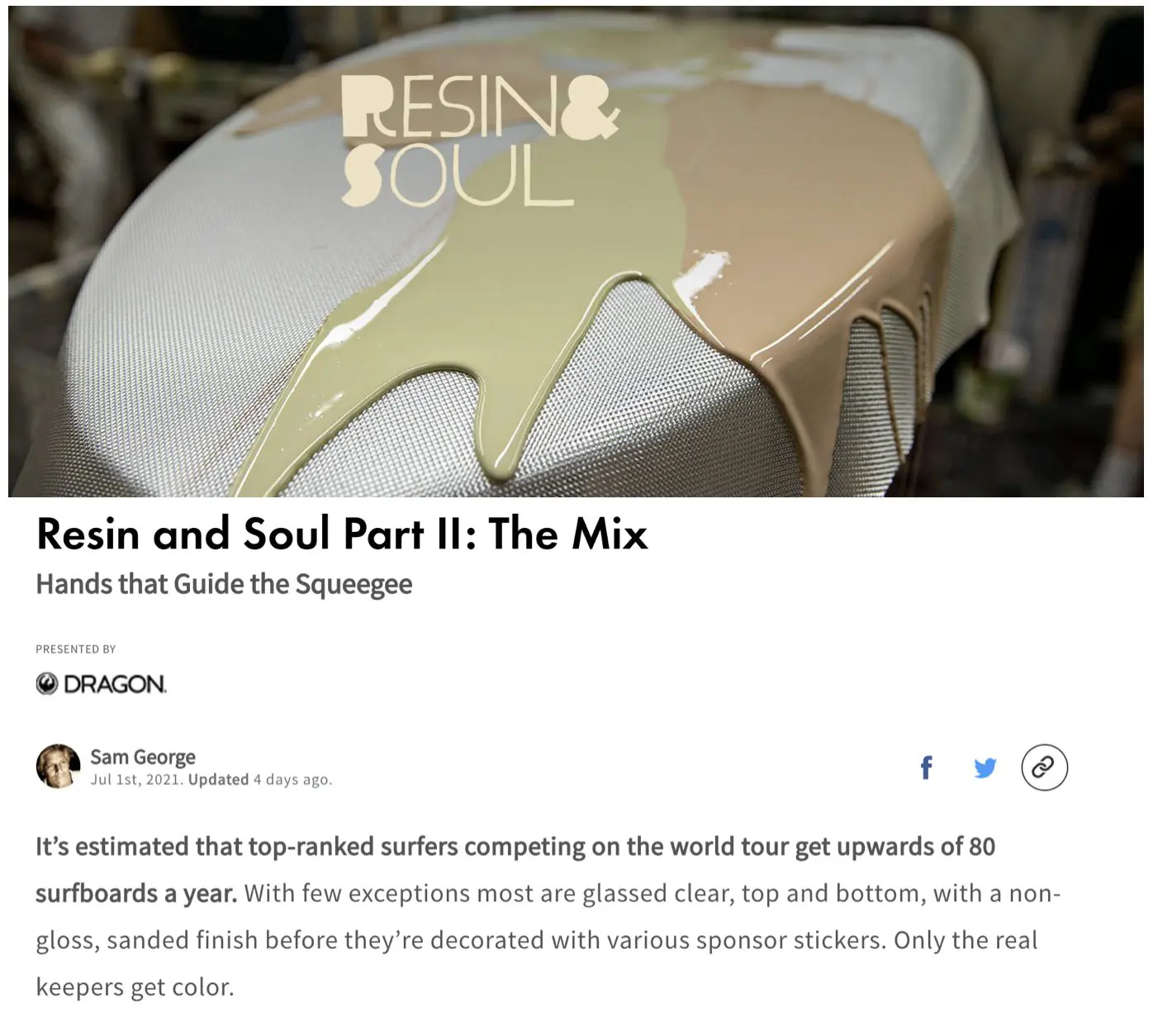 ---
CREDITS
Sponsors: AthleticGreen.com/surf and SurfNVS.com
Host, Producer: David Scales @David_Lee_Scales
Host, Producer: Scott Bass @BoardroomShow
Intro Music: Benjamin Booker, Violent Shiver
Outro Music: Elton John, Philadelphia Freedom