In today's show David and Scott celebrate the life of Greg Noll and ponder where masculinity went, lament the first losses in EAST, make a case against tail pads, Russell Bierke makes a case for being the BBW surfer in the world, and a surf filmmaker gives the gift of a limb! Enjoy!
Sponsors:
---
SURFBOARD PRICE INCREASES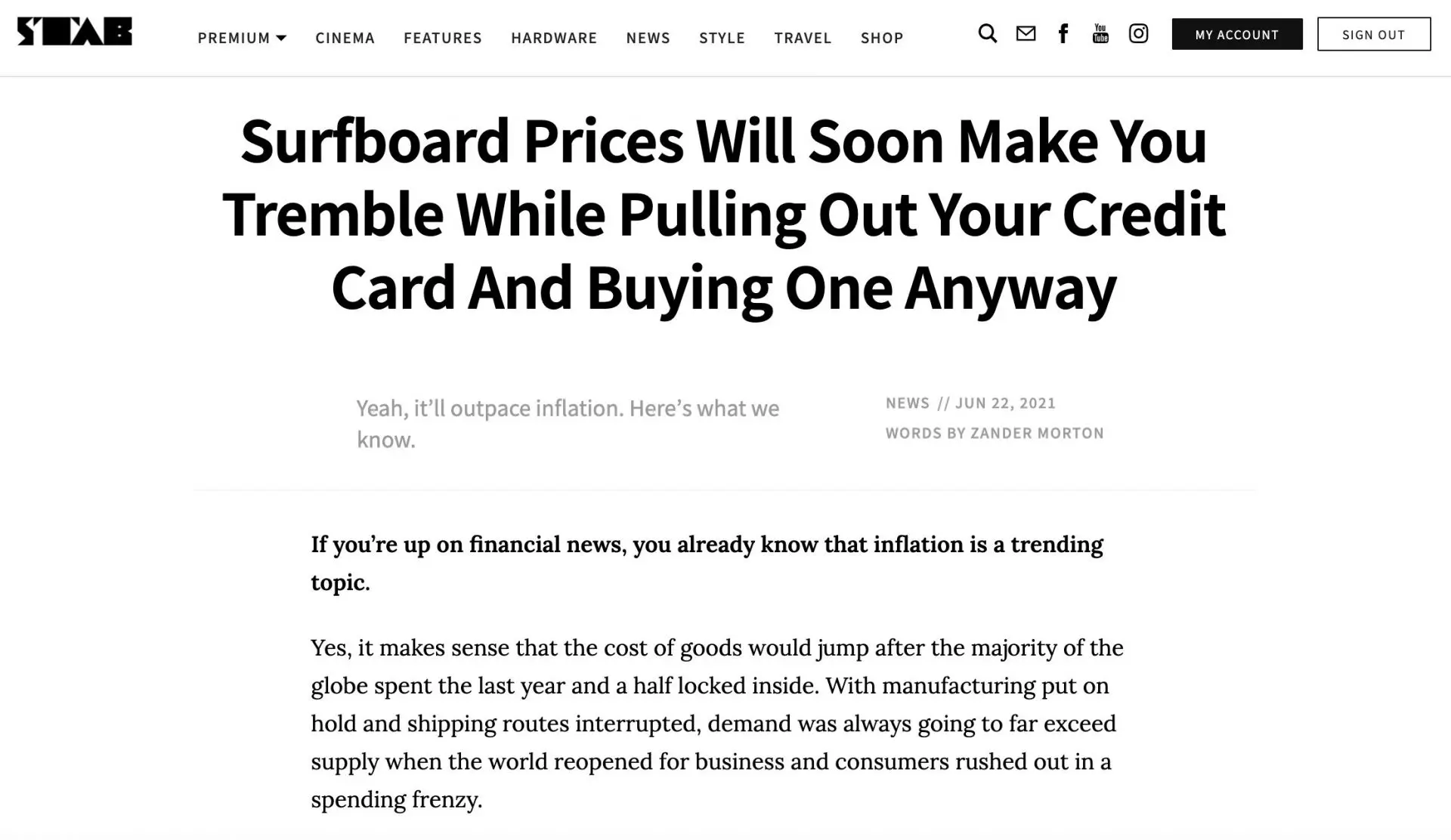 EAST EPISODE 3 AND 4
R.I.P. GREG NOLL
View this post on Instagram
View this post on Instagram
DAN SCOTT'S SURFING
MUST-SEE MOMENT
Russell Bierke in Vantage Points
DUKE
Logan Dulien for helping Costa Rican shredder Dariel Davila a prosthetic limb.
---
CREDITS
Sponsor: NeedEssentialsUSA.com
Sponsor: SurfNVS.com
Host, Producer: David Scales @David_Lee_Scales
Host, Producer: Scott Bass @BoardroomShow
Intro Music: Benjamin Booker, Violent Shiver
Outro Music: Graham Nash, Better Days