Surf industry stalwart Dario Phillips joins us to discuss lessons learned from within big surf brands during the boom years, how to bootstrap a concept into a reality, the power of partnership, why lean is strong, and how encouraging work/life balanced life fuels productivity. Enjoy!
Sponsor: SunBum.com promo code "SURFSPLENDOR" for 15% off one time purchase

Sponsor: FlorenceMarineX.com
Sponsor: AthleticGreens.com/surf
Sponsor: REALWaterSports.com
---
SLOWTIDE COLLECTIONS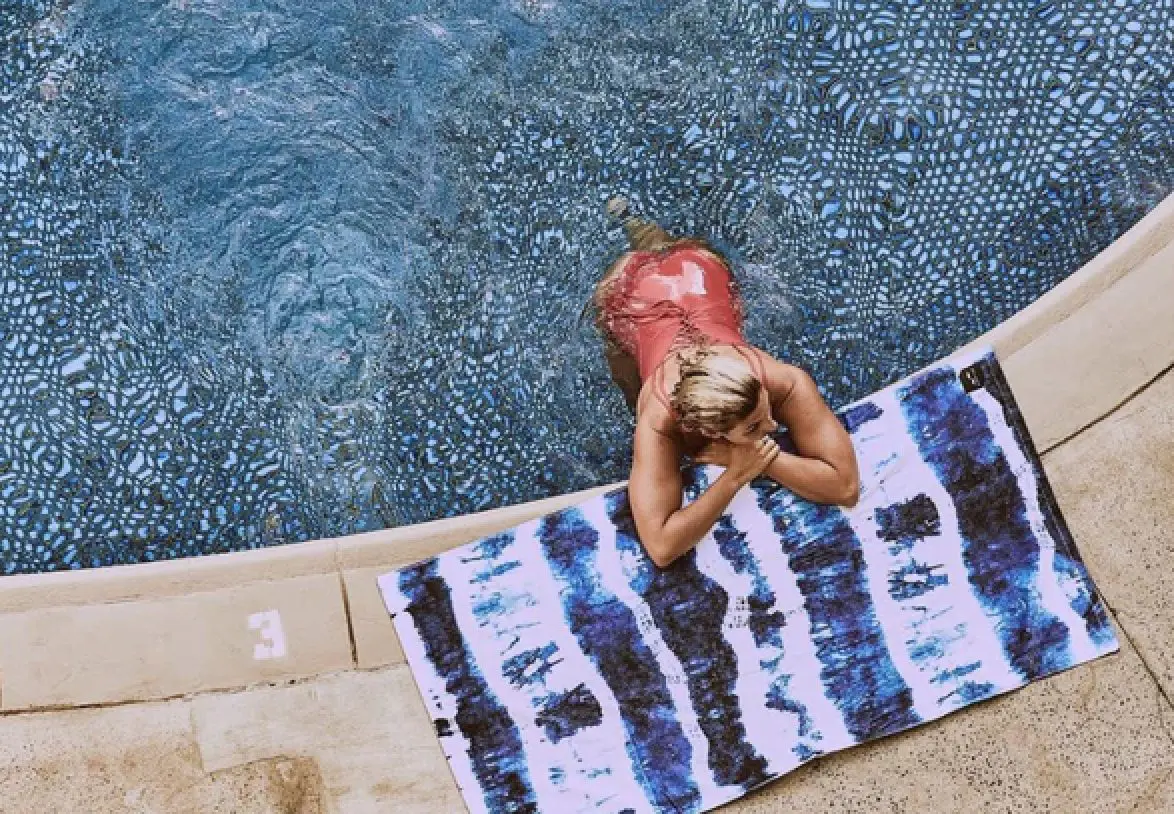 Slowtide X Sebo Walker – Interview Mix from SLOWTIDE on Vimeo.
---
CREDITS
Sponsor: SunBum.com promo code "SURFSPLENDOR" for 15% off one time purchase
Sponsor: FlorenceMarineX.com
Sponsor: AthleticGreens.com/surf
Sponsor: REALWaterSports.com
Host, Producer: David Scales @David_Lee_Scales
Intro Music: The Durutti Column, Sketch For Summer
Outro Music: The Fruit Bats, The Ruminant Band