Simon Jones discusses the power of collective consciousness, how one surf soundtrack changed his life's trajectory, and why 3 stringers and 2 fins is all you'll ever need. Enjoy!
Follow @MorningOfTheEarthSurfboards and MorningOfTheEarthSurfboards.com
Sponsor: SurfNVS.com promo code "podcast"
---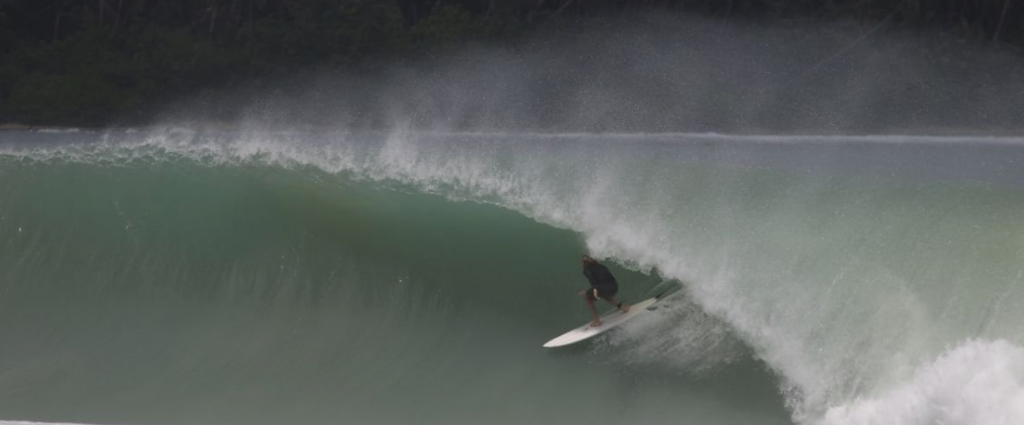 Thank You Mother – a journey of appreciation from Ishka Folkwell on Vimeo.
---
CREDITS
Sponsor: SurfNVS.com promo code "podcast" for 20% off
Host, Writer, Producer: David Scales @David_Lee_Scales
Intro Music: Van Morrison, Caledonia Soul Music
Outro Music: Tim Buckley, Buzzin' Fly