Convicted murderer, national surfing champ, and mastermind of America's biggest ever jewel heist, Jack Roland Murphy is the subject of today's show. Journalist and podcaster Nathan Scott spent 9 months with Murphy and his peers to investigate facts new details of this decades old case. We chat with Nathan to hear about his new podcast series and about the dramatic confrontation that ended his relationship with Murf the Surf. Enjoy!
Follow @SurfSplendor
Sponsor: SurfNVS.com promo code "podcast"
Listen and subscribe to The Sneak, season two from USA TODAY and Wondery.
---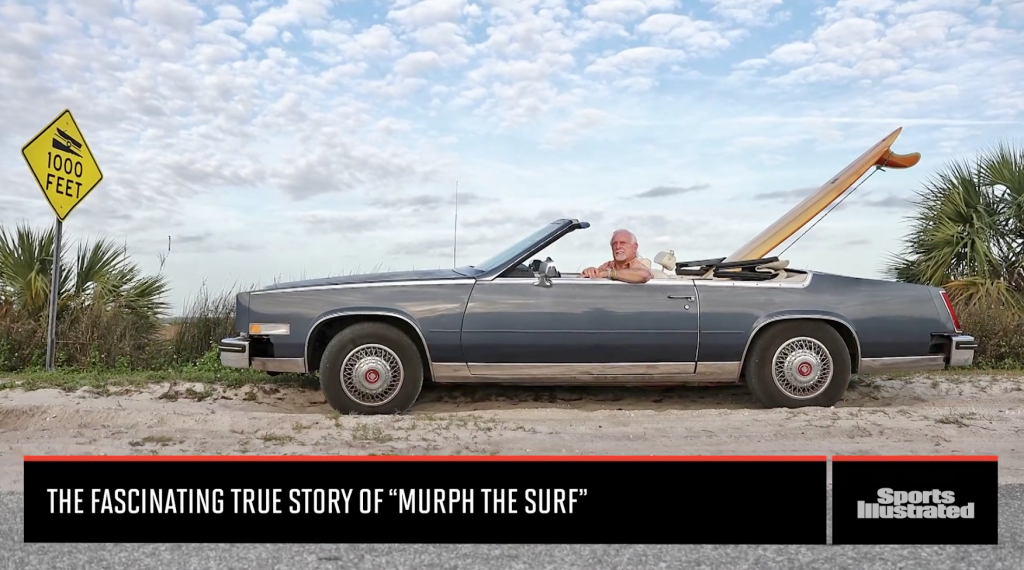 Listen to episode one of The Sneak season two . . .
---
CREDITS
Host, Writer: David Lee Scales @David_Lee_Scales
Segue Music: Lucien Belmond, Aire Libre
Outro Music: Johnny Cash, If You Could Read My Mind Love