Billy Hamilton joins David to discuss the difficulties of raising Laird, discovering Nazare, the benefits of psychedelics, and how his relationship with John Milius ended with a punch and a transfer of one millions dollars. Enjoy!
Follow @BillHamiltonSurf
---
Billy Hamilton, Jesus of Cool from ENCYCLOPEDIA of SURFING on Vimeo.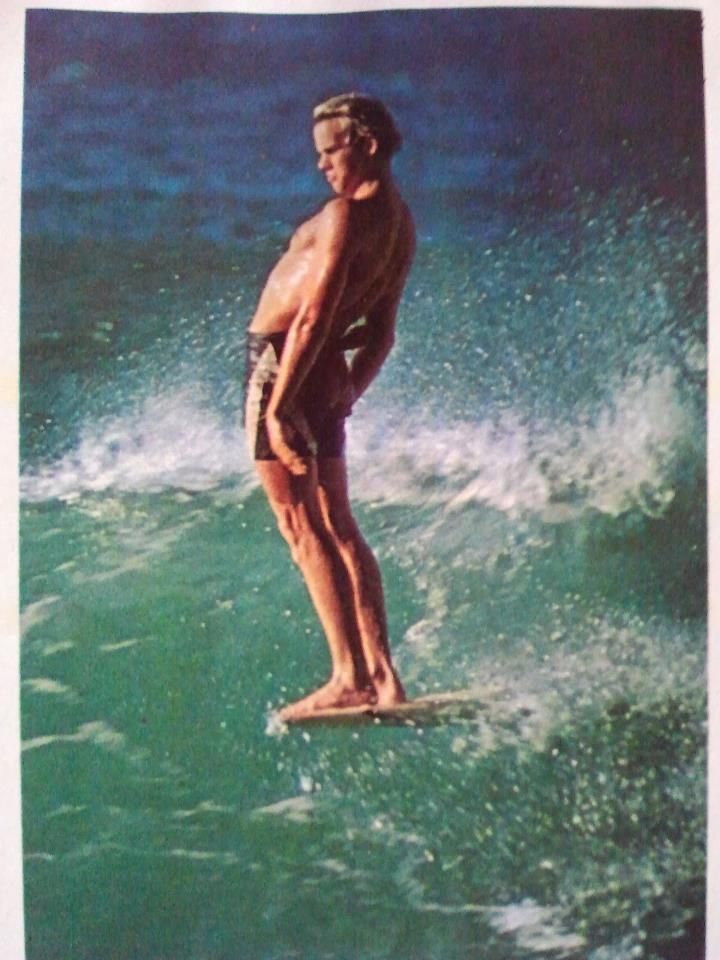 ---
CREDITS
Host, Producer, Writer: David Scales @David_Lee_Scales
Intro Music: Edward Sharpe & the Magnetic Zeroes, Man On Fire
Outro Music: Loudon Wainwright III, The Swimming Song