In part four of On Boards Ryan Martz explains the health and environmental concerns of glassing surfboards and breaks down wages for surfboard laborers. Parmenter further illuminates the economics of board building, why some surfboard manufacturing has been outsourced, the strengths and weaknesses of that business model as well as the environmental, health, and economic considerations of outsourcing surfboard manufacturing. It's the final episode of the On Boards series. We hope you enjoy!
Dave Parmenter is at Nowtro.com and @AleutianJuice
Ryan Martz work can be seen on @WatermansGuild and WatermansGuild.com
---
Some of the fine work of the Watermans Guild . . .
And Dave Parmenter . . .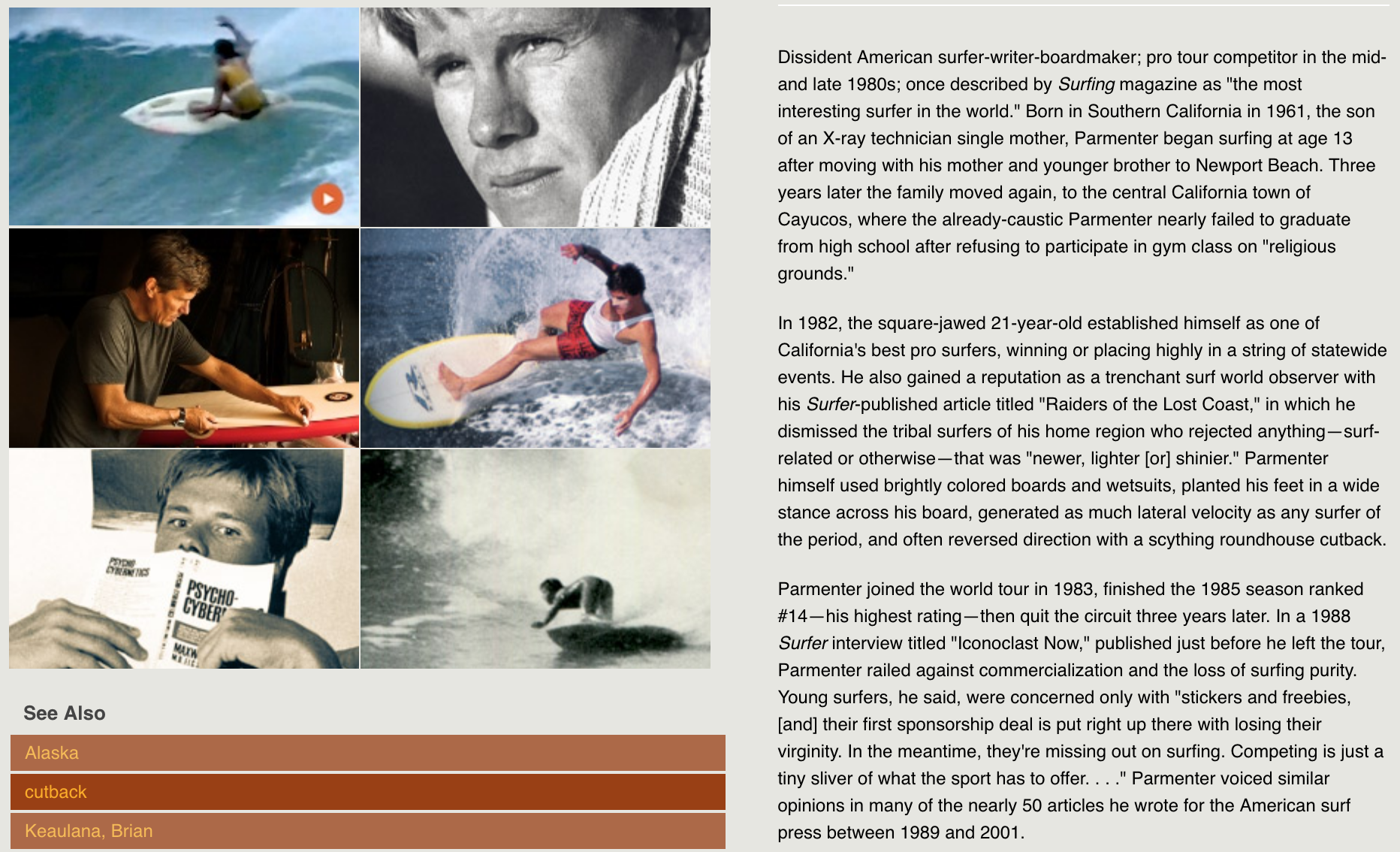 ---
MUSIC
Susannah McCorkle, The Waters of March