In part three of On Boards, we meet master laminator Doug Fletcher (aka Fletch). Last week Dave Parmenter began to explain what happens after a surfboard is shaped. This week we Fletch and Parmenter detail vacuum bagging, what causes delamination, the pros and cons of polyester resin versus epoxy regarding strength, longevity, and health concerns. They also explain the differences between the 3 types of finishes and which is fastest in the water. They also reveal (perhaps) the single most important laborer in the surfboard building process, and it's not who you think! Enjoy!
Dave Parmenter is at Nowtro.com and @AleutianJuice
Doug Fletcher isn't much for social media, but you should follow his glassing facility here @SantaCruzBoardBuildersGuild
As a thank you to listeners who financial support this show we're giving away a Channel Islands Rocket Wide in Spine-Tek. All donors in the month of October will be entered to win. See all the details HERE. Thank you for the support always!
---
Introducing this week's glassing expert, the venerable Fletch!
If your laminator's shoes don't look like this, do they even laminate?
Just some of Fletch's majestic work. Click the image to see more!
---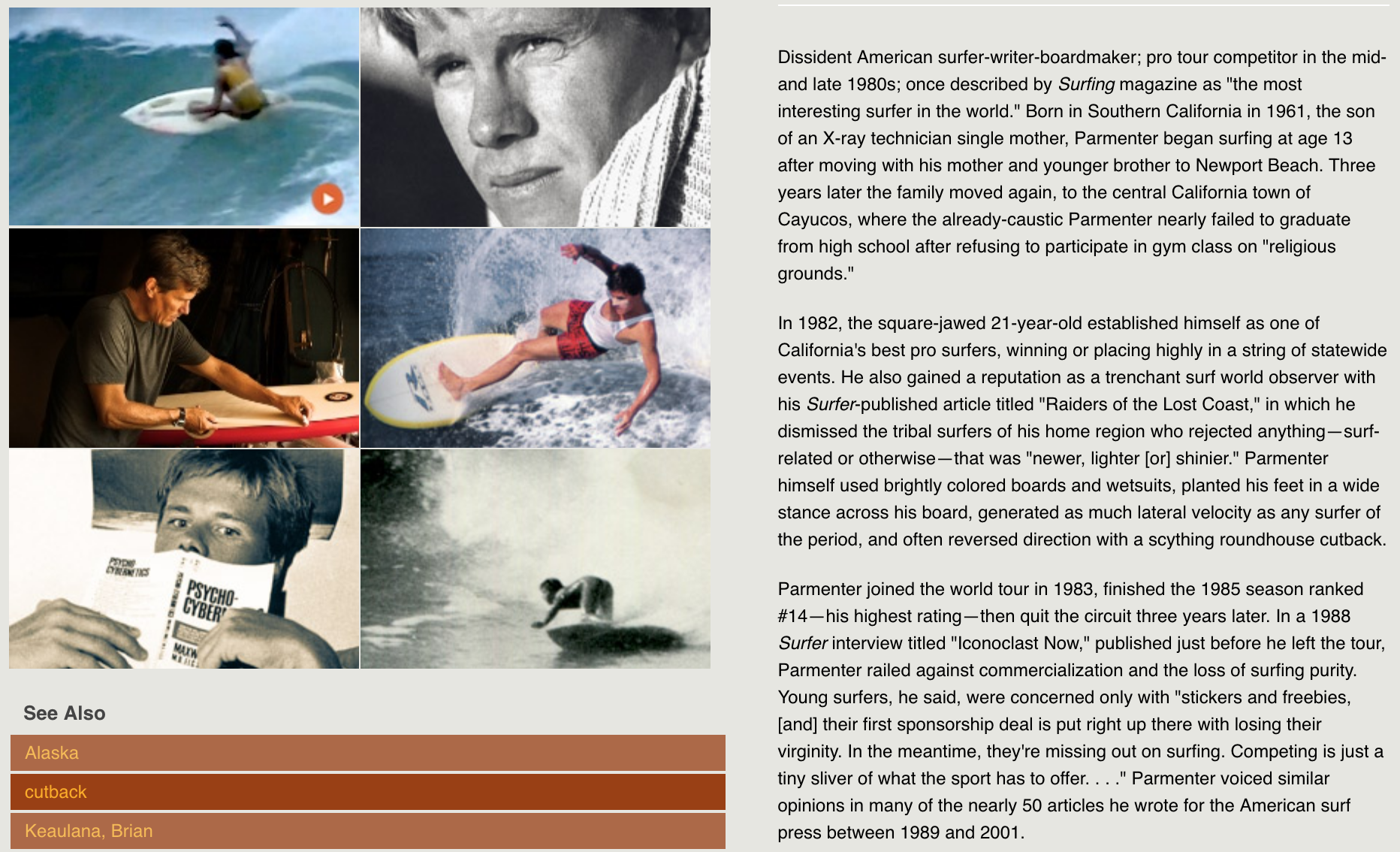 ---
MUSIC