In today's show Scott and David anticipate the upcoming Hawai'i season but lament its new identity. They then identify the inclusive Napoleon complex unique to shortboarders and investigate where the BWWT disappeared to. Plus Dukes and Kooks! Enjoy!
Sponsors: RealWaterSports.com and NeedEssentialsUSA.com and SurfNVS.com
Sponsor: WHOOP.com promo code "SURF" for 15% off your membership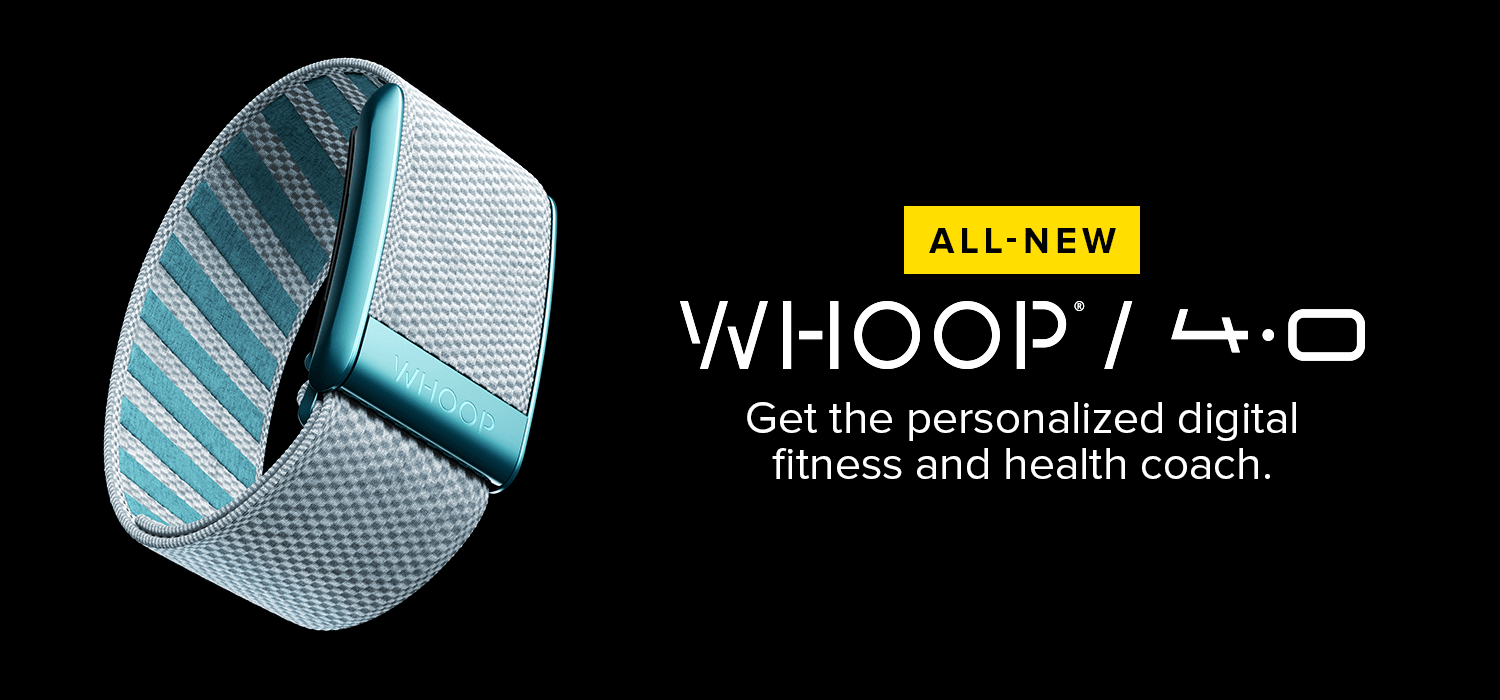 ---
THE CHALLENGER SERIES IS SET TO END IN HAWAII

THE VANS DIGITAL TRIPLE CROWN RETURNS
BILL SHARP PULLS BACK THE VEIL
RENO ABILLERA'S SAD NEWS
Reno Abellira from ENCYCLOPEDIA of SURFING on Vimeo.
MUST-SEE MOMENT
---
CREDITS
Sponsor: WHOOP.com promo code "SURF" for 15% off
Sponsor: SurfNVS.com
Sponsor: NeedEssentialsUSA.com
Sponsor: RealWaterSports.com
Host, Producer: David Scales @David_Lee_Scales
Host, Producer: Scott Bass @BoardroomShow
Intro Music: Benjamin Booker, Violent Shiver
Outro Music: Joe Cocker, She Came In Through The Bathroom Window