Back! David and Chas are joined by Travis Ferré to discuss the Inherent Bummer Factory at the US Open next week, gossip about Chas' award winning article revealing the truth about Erik Logan and his recent sighting, the boys then field call-ins about Pros In The Wild that range from the quizzical Curren sightings to laughable Laird lampoonery. Plus Barrel or Nah?! Enjoy!
BuellSurf.com code "buellgrit50" for 50% off!!
SunBum.com code "surfsplendor15" for 15% off
---
Visit InherentBummer.com and the Factory!
View this post on Instagram
THE TRUTH ABOUT TOPPENBERG
CHAS NEARS 5000
PROS IN THE WILD
Curren Bodysurfing by Eric in Santa Barbara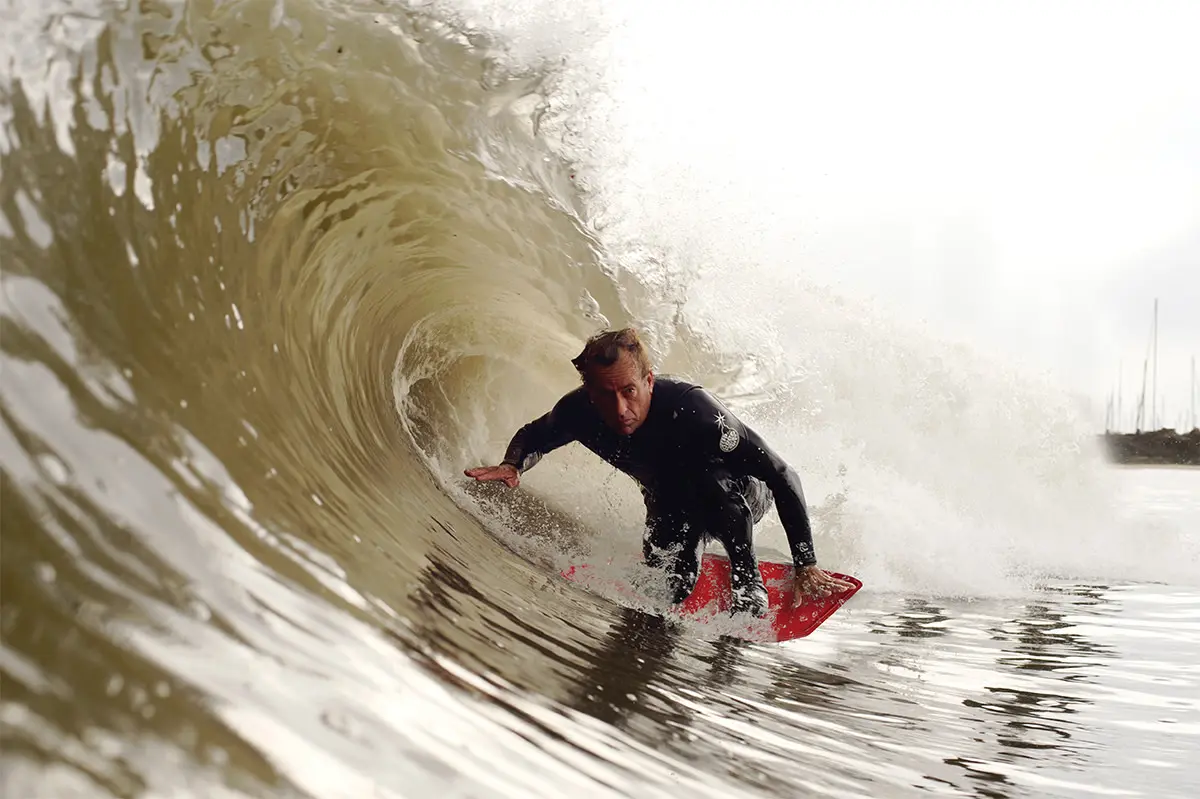 Curren Being Curren by Todd in Ventura
Laird's Helicopter Ride by Aaron on the North Shore
BARREL OR NAH?
Airport Drinking At 6am?
Punctuation in Text Messages?
Cutting Off Your Jeans To Surf?
View this post on Instagram
---
CREDITS
Sponsor: SunBum.com promo code "splendor15" for 15% off
Sponsor: BuellSurf.com promo code "BUELLGRIT50" for 50% off
Host, Producer: David Scales @David_Lee_Scales
Host, Producer: Chas Smith @SurfJournalist
Music: Bob James, Angela