144,000 gallons of oil have spilled and are contaminating our local beaches. Scott and David discuss a plan of action, the prospect of not surfing indefinitely, they fantasize about going off the grid, shame the surf industry for impeding the development of youth, and uncover Clint Eastwood's influence on the Fletcher family. Plus Dukes and Kooks! Enjoy!
Sponsors: RealWaterSports.com and NeedEssentialsUSA.com
Sponsor: WHOOP.com promo code "SURF" for 15% off your membership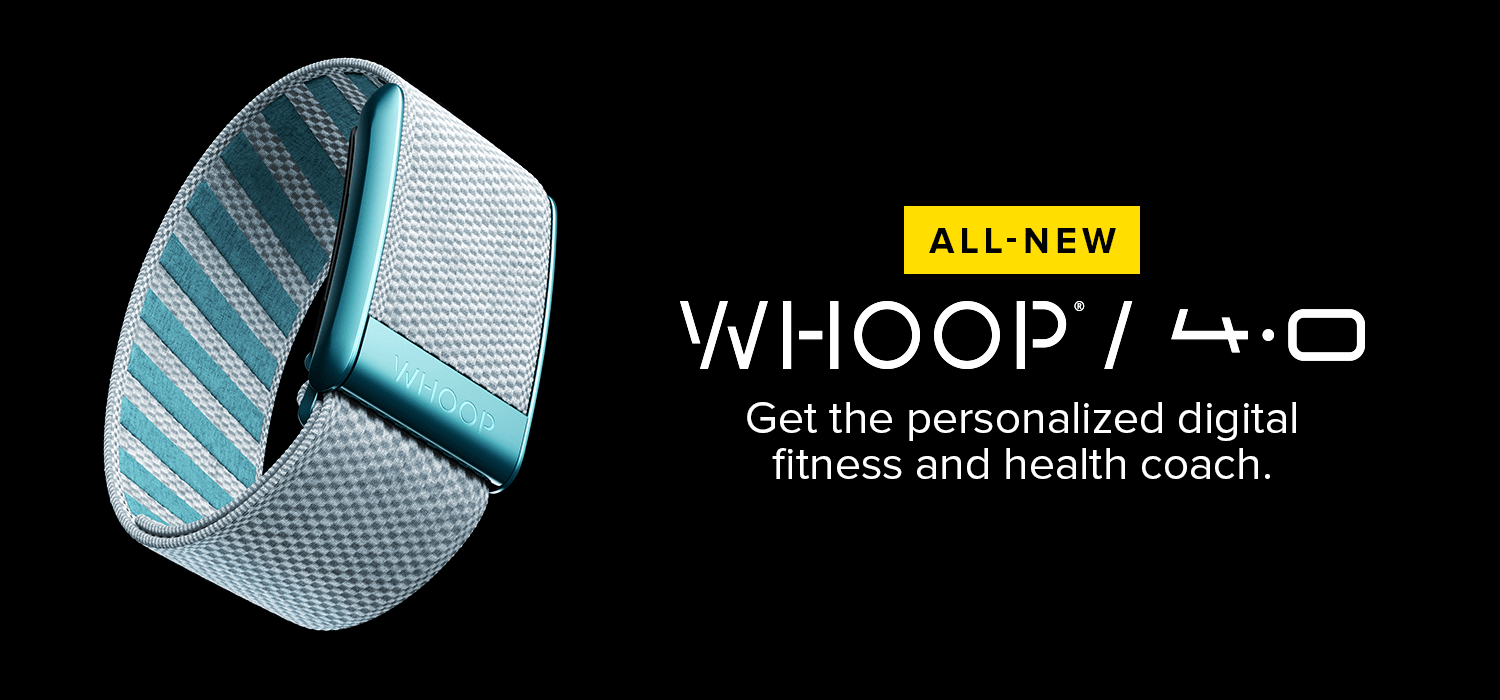 Sponsor: AtheleticGreens.com/surf
---
MASSIVE OIL SPILL OFF HUNTINGTON BEACH
BUT HOW WILL THEY FARE AT SUNSET?
GLASS ON FINS?
HAWAII COMPS CONTINUE TO BE CANCELLED
WIN A TIMPONE GILLESPIE
Support our podcast network with a $5 SUBSCRIPTION and you'll be entered to win this Gillespie quad by Timpone Surfboards. Click HERE
DUKE
Nathan Fletcher for his two Surfers Journal covers, 30 years apart!
View this post on Instagram
---
CREDITS
Sponsor: WHOOP.com promo code "SURF" for 15% off
Sponsor: AtheleticGreens.com/surf
Sponsor: NeedEssentialsUSA.com
Sponsor: RealWaterSports.com
Host, Producer: David Scales @David_Lee_Scales
Host, Producer: Scott Bass @BoardroomShow
Intro Music: Benjamin Booker, Violent Shiver
Outro Music: Harry Nillson, Everybody's Talkin