While Chas is adrift at sea, Devon Howard fills his loafers to provide decidedly more gentle discussion about the leashless ban in Byron, a modern redefining of "priority", being indoctrinated to surf by mom, an update on Joel Tudor's indefinite suspension, and important tips for how to achieve a glorious head of hair and how to dazzle your mother and spouse for Mother's Day. Enjoy!
Sponsor: VAERWatches.com promo code "surf15" for 15% off
Sponsor: AthleticGreens.com/surf
Sponsor: BuellSurf.com promo code "BUELLGRIT25" for 25% off
---
BYRON CITY COUNCIL BANS LEASHLESS SURFING AT THE PASS
KOOK AND CURRENT SUBMISSIONS
Bringing Multiple Boards to the Beach?
Wacky Looking Fins
IS JOEL STILL SUSPENDED?
BARREL OR NAH?
Wearing a hat at a fancy dinner?
Gifting Photos of Your Children?
Grown Men Eating String Cheese?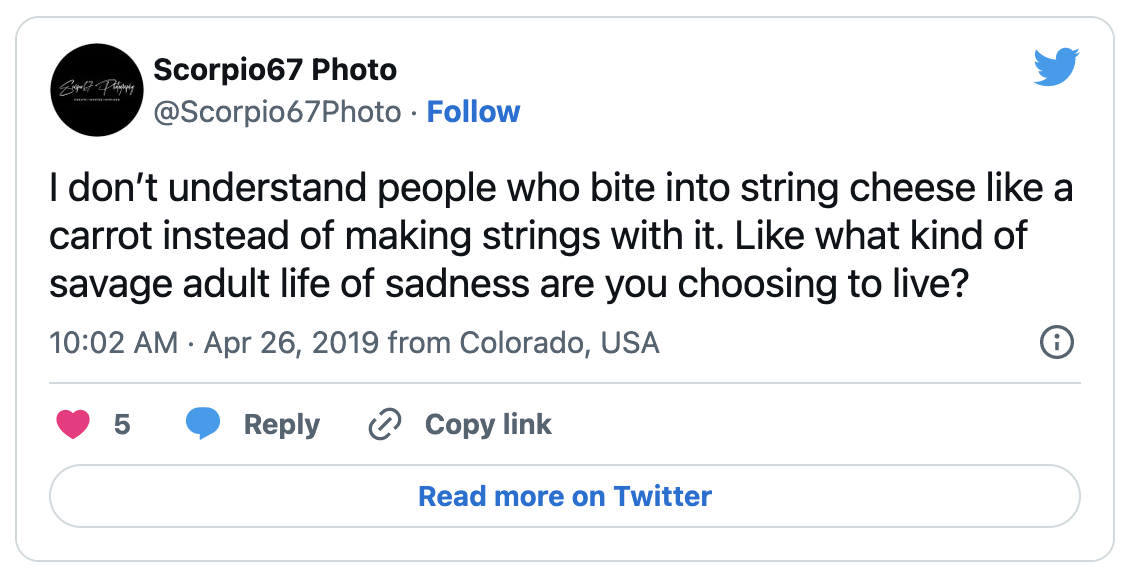 ---
CREDITS
Host, Producer: David Scales @David_Lee_Scales
Host, Producer: Chas Smith @SurfJournalist
Music: Bob James, Angela
Sponsor: VAERWatches.com promo code "surf15"
Sponsor: AthleticGreens.com/surf
Sponsor: BuellSurf.com promo code "BUELLGRIT25"