Today's conversation is with San Diego surfboard shaper Josh Hall. Josh discusses starting his career at the very bottom (ding repair), studying Spanish literature, detouring through Europe to import wine, surviving situational depression, rediscovering surfing and he explains why Skip Frye wears a fanny pack. Enjoy! We also chat with Maui shaper Jeff Timpone to hear about reducing environmental impact in surfboard production.
Today's show was supported by SpyOptics.com. Use promo code "podcast" and we'll gift you a one-year Surfrider Foundation membership.
Also, become a donor to Surf Splendor in the month of April and you'll be entered to win a Maui Leaf Lite shortboard from Timpone Surfboards. Click here to DONATE. We'll have weekly updates from Jeff Timpone throughout the month and you can follow along @TimponeHawaii and @MauiLeafLite_
---
JoshHallSurfboads.com and @JoshHallSurfboards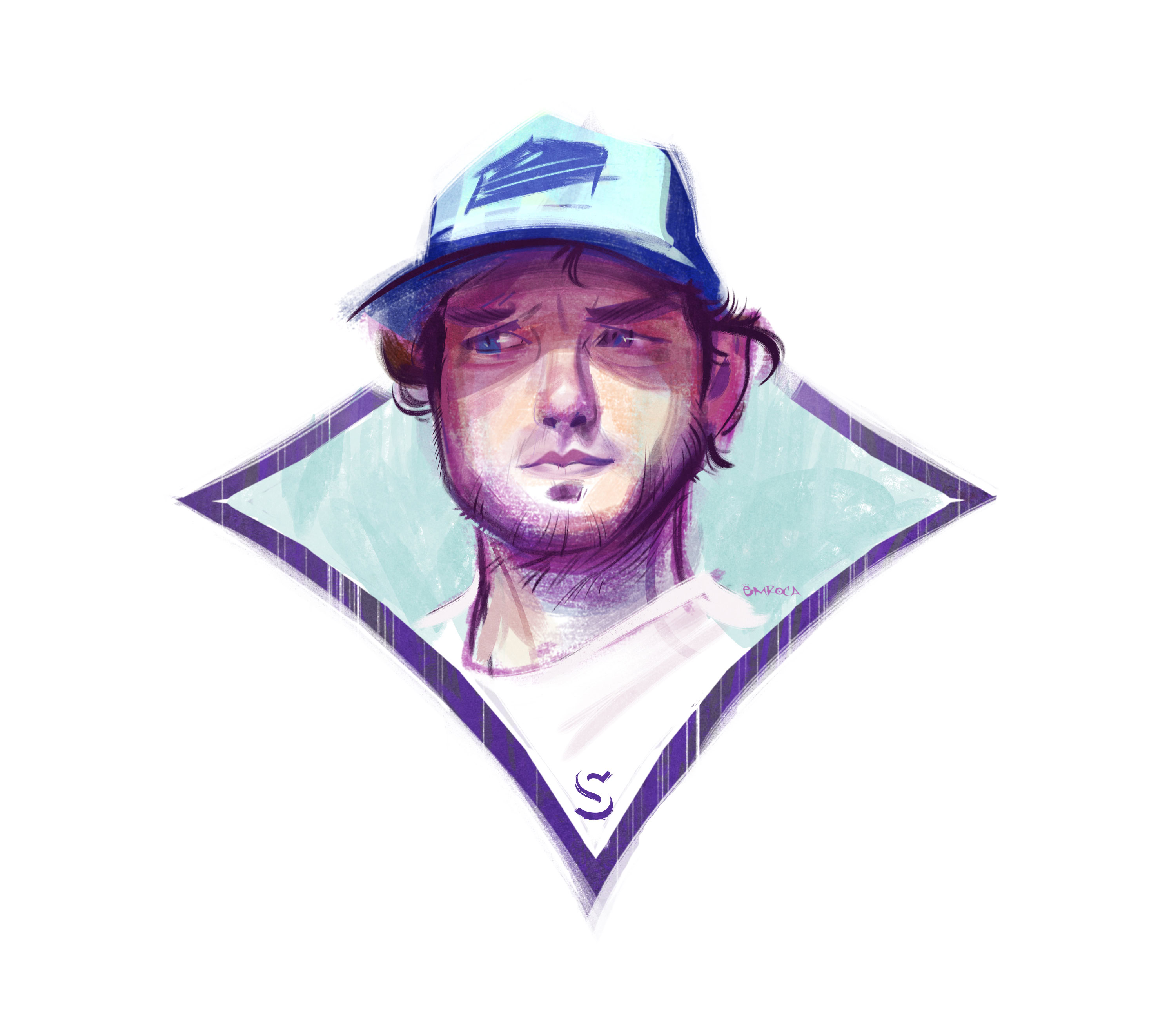 JOSH HALL + ZIOBAFFA from jason baffa films on Vimeo.
Josh's early career ding repair guru Jojo Roper
Josh's discussed Fish Simmons
CJ NELSON X JOSH HALL 2.0 from CJ Nelson on Vimeo.
---
CREDITS
Illustration: Jose Emroca Flores, Emroca.com and @Emroca
Photography: Jonathan Nimerfroh, JDNPhotography.com and @JDNPhotography
Music:
Produce, Host, Edit: David Lee Scales @David_Lee_Scales