This episode is dedicated to the Ladies Who Listen. Damn your male partners for forcing us upon you, but bless you for humoring their poor tastes. You are the glue that binds and if/when you snap, we will stand in your defense. Today we will gingerly splash our bodies in cologne, wear a matching outfit, and upgrade to a luxury surf trip so that you can join. Plus Barrel or Nah?! Enjoy!
Sponsor: Whoop.com promo code "SURF" for 15% off membership and a free 4.0 strap!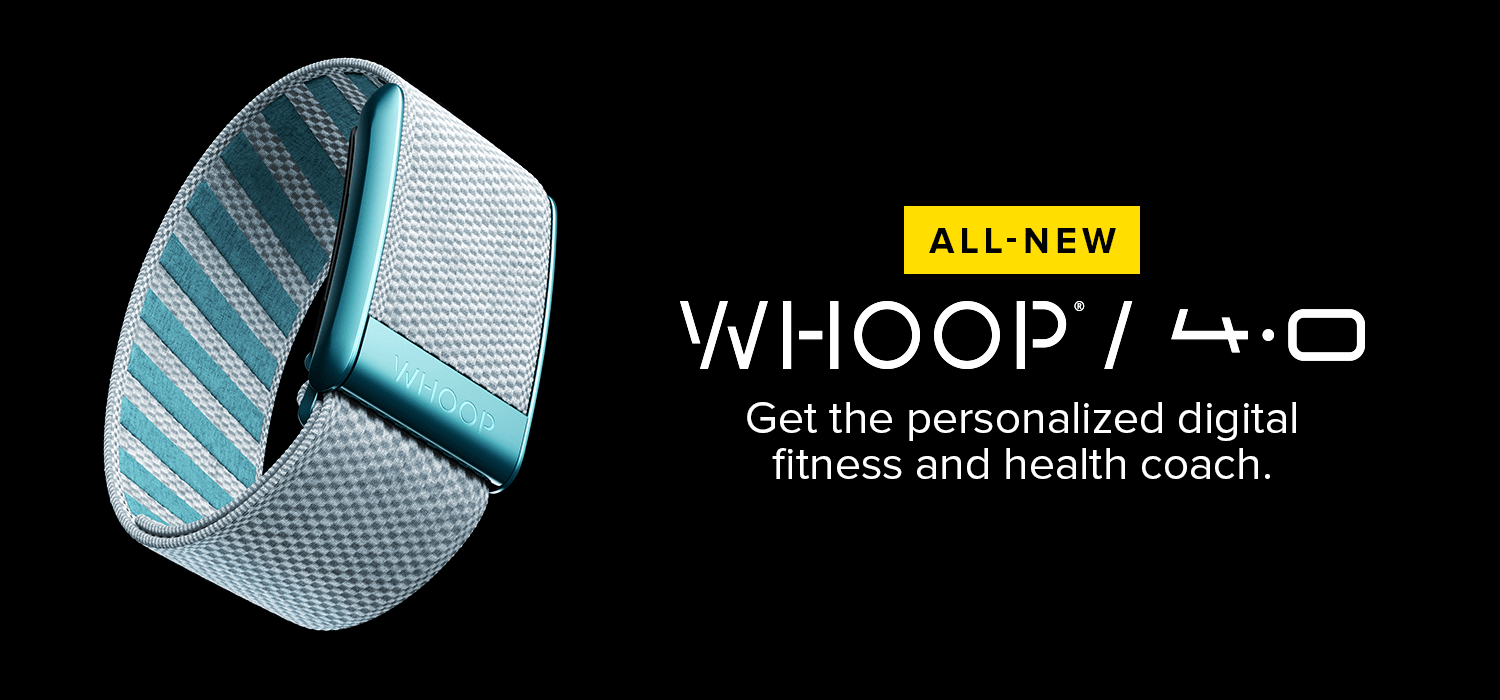 Sponsor: AthleticGreens.com/surf
---
ALBUM SLIDES
Gift yourself for Christmas
SHOUT OUT TO ALL THE BECKY'S OUT THERE
SALAD DAYS
KOOK ETYMOLOGY
VALERIE DUPRAT BIOCHEMIST, SHAPER, CRUST ADVOCATE
View this post on Instagram
EOS FUND DRIVE
CLICKBAIT OR INVESTIGATE?
BARREL OR NAH?
Fake Christmas Tree?
Drinking Soda For Breakfast?
Wearing Matching Outfits With Your Partner?
View this post on Instagram
---
CREDITS
Sponsor: Whoop.com promo code "SURF" for 15% membership and a free 4.0 strap
Sponsor: AthleticGreens.com/surf
Host, Producer: David Scales @David_Lee_Scales
Host, Producer: Chas Smith @SurfJournalist
Music: Bob James, Angela