David and Chas follow Jake Burton's insistent celebration of individualism, question if Ben Gravy is this generations Reno Abillera, baffle at the WSL's erasure of the wipeout, and Matt Biolos gets cast as Jerry Garcia's stunt double in the new Scorsese biopic. Plus Barrel or Nah?! Enjoy!
Sponsor: Whoop.com promo code "SURF" for 15% off membership and a free 4.0 strap!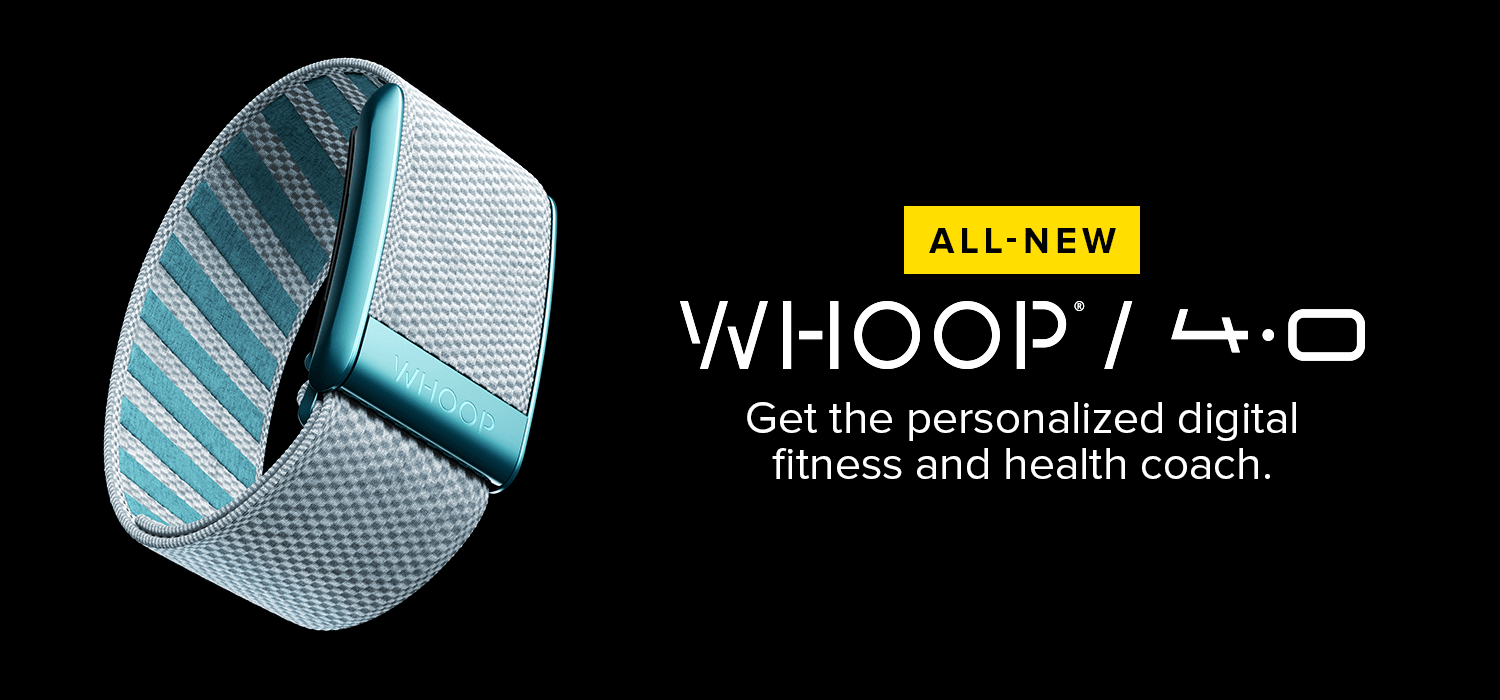 Sponsor: AthleticGreens.com/surf
---
RENO ABELLERA
JAKE BURTON
LONG V. BIOLOS
View this post on Instagram
BARREL OR NAH?
Decorating to Let Guest's Know You Surf?
Discussing Politics At Thanksgiving?
Reptile Owners?
---
CREDITS
Sponsor: Whoop.com promo code "SURF" for 15% membership and a free 4.0 strap
Sponsor: AthleticGreens.com/surf
Host, Producer: David Scales @David_Lee_Scales
Host, Producer: Chas Smith @SurfJournalist
Music: Bob James, Angela