In today's show Chas and David discuss the oddity of a "bidding war" to sponsor an athlete in 2021, find unexpected refuge in localism, laugh at Benji's potty joke that got him cancelled by the WSL, and celebrate the greatest surf shop owner of all time. Plus Barrel or Nah?! Enjoy!
Sponsor: Whoop.com promo code "SURF" for 15% off membership and a free 4.0 strap!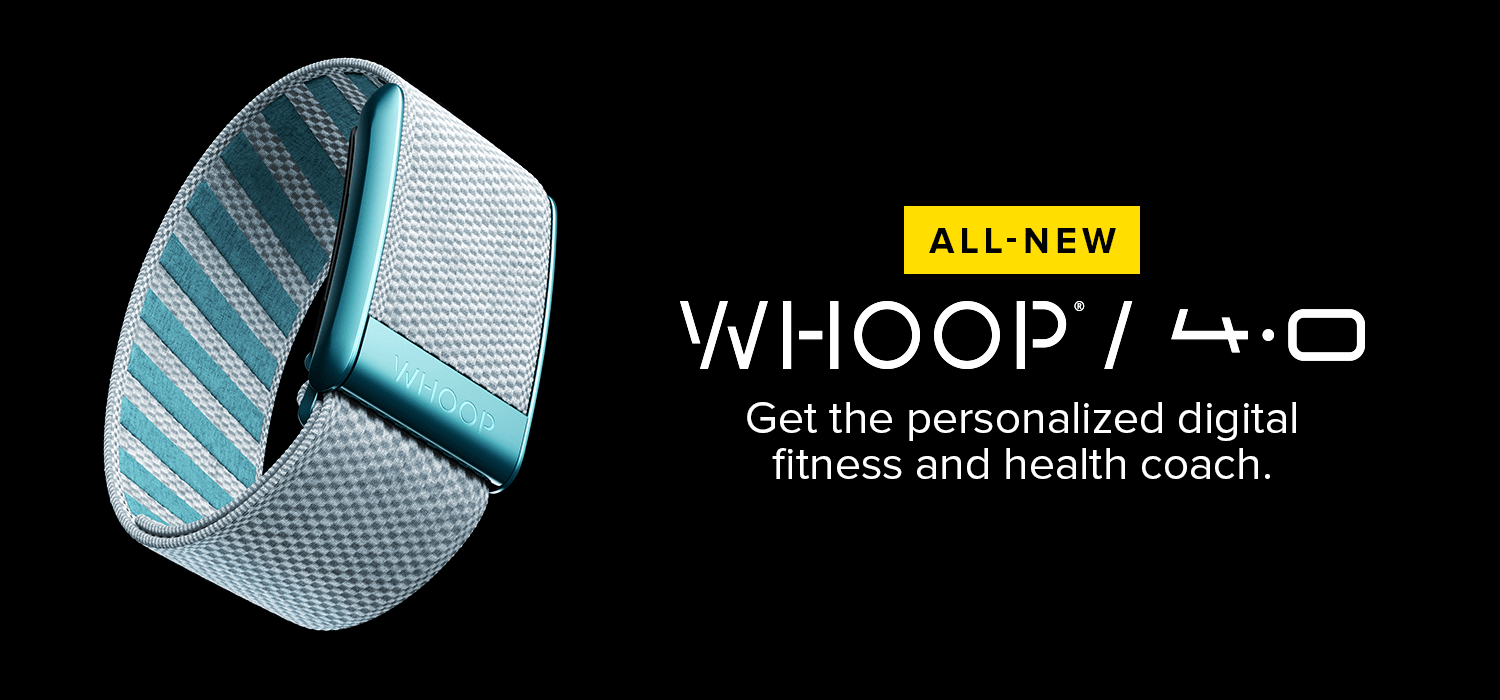 Sponsor: AthleticGreens.com/surf
---
SID ABRUZZI AND WATERBROS
WHO IS WORHTY OF A BIDDING WAR IN 2021?
FOIL RETRIBUTION UNDER THE GOLDEN GATE
View this post on Instagram
DRIVE-THRU DRAMA
BARREL OR NAH?
Pumpkin Spice Everything?
Buying Used Clothes?
Listen to the Listener Line call for this one.
Using Twitter To Publicly Insult People?
---
CREDITS
Sponsor: Whoop.com promo code "SURF" for 15% membership and a free 4.0 strap
Sponsor: AthleticGreens.com/surf
Host, Producer: David Scales @David_Lee_Scales
Host, Producer: Chas Smith @SurfJournalist
Music: Bob James, Angela