Action sports super agent and former pro snowboarder, Circe Wallace joins us to discuss how to maintain joy while cultivating talent in youth, how longboarders can monetize their noseriding, how to correct overbearing parents, and she helps us survey the hypocrisy of cancel culture. Plus Barrel or Nah?! Enjoy!
Sponsor: Whoop.com promo code "SURF" for 15% off membership and a free 4.0 strap!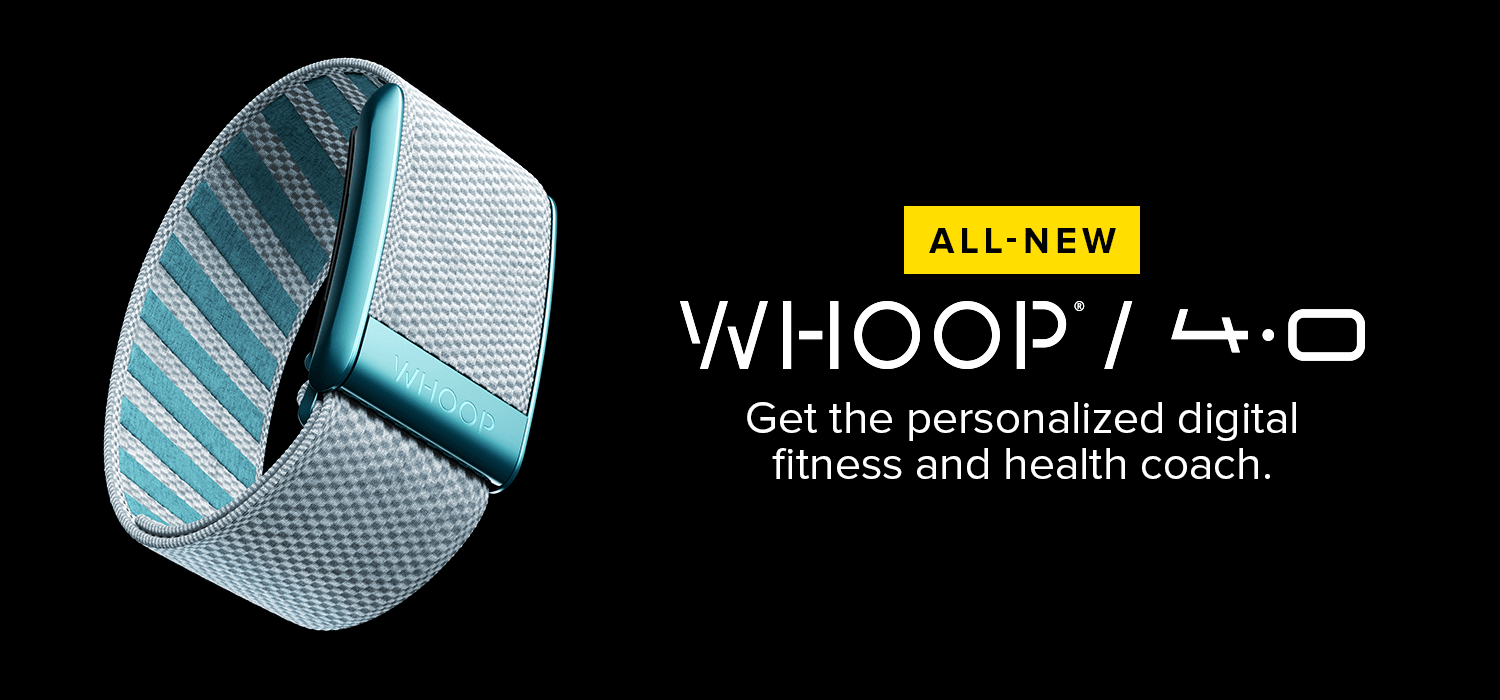 Sponsor: AthleticGreens.com/surf
---
WELCOME CIRCE WALLACE
SPORTS MANAGEMENT MASTERMIND
Use promo code "BeachGrit" for a discount. SportsManagementMastermind.com
JOIN TEAM ALBUM IN THE MALDIVES
TO HOMESCHOOL OR NOT TO HOMESCHOOL
Benefits: More time in the water and a better education
View this post on Instagram
LONGBOARDING SAVES WSL'S STREET CRED
NATHAN'S NON MAKE COVER
The Surfer's Journal has broken a cardinal rule. What could the rationale be?
View this post on Instagram
BARREL OR NAH?
Dave Chappelle?
Curating a newborn's first playlist?
And what shall we serenade him with?
Watching your child exit the womb?
---
CREDITS
Sponsor: Whoop.com promo code "SURF" for 15% membership and a free 4.0 strap
Sponsor: AthleticGreens.com/surf
Host, Producer: David Scales @David_Lee_Scales
Host, Producer: Chas Smith @SurfJournalist
Music: Bob James, Angela