In today's show David and Chas analyze Dirk Ziff's speech, delivered during his acceptance of the Waterman of the Year award. Chas offers an open letter as rebuttal, and the boys question whether the WSL is helmed by a man who fails to understand fundamental surfing truths. They also survey Kanoa's mental health, and play a round of Barrel or Nah? Enjoy!
Visit BeachGrit.com and follow @SurfSplendor and @SurfJournalist
---
WSL OWNERS, DIRK AND NATASHA ZIFF
From Forbes . . .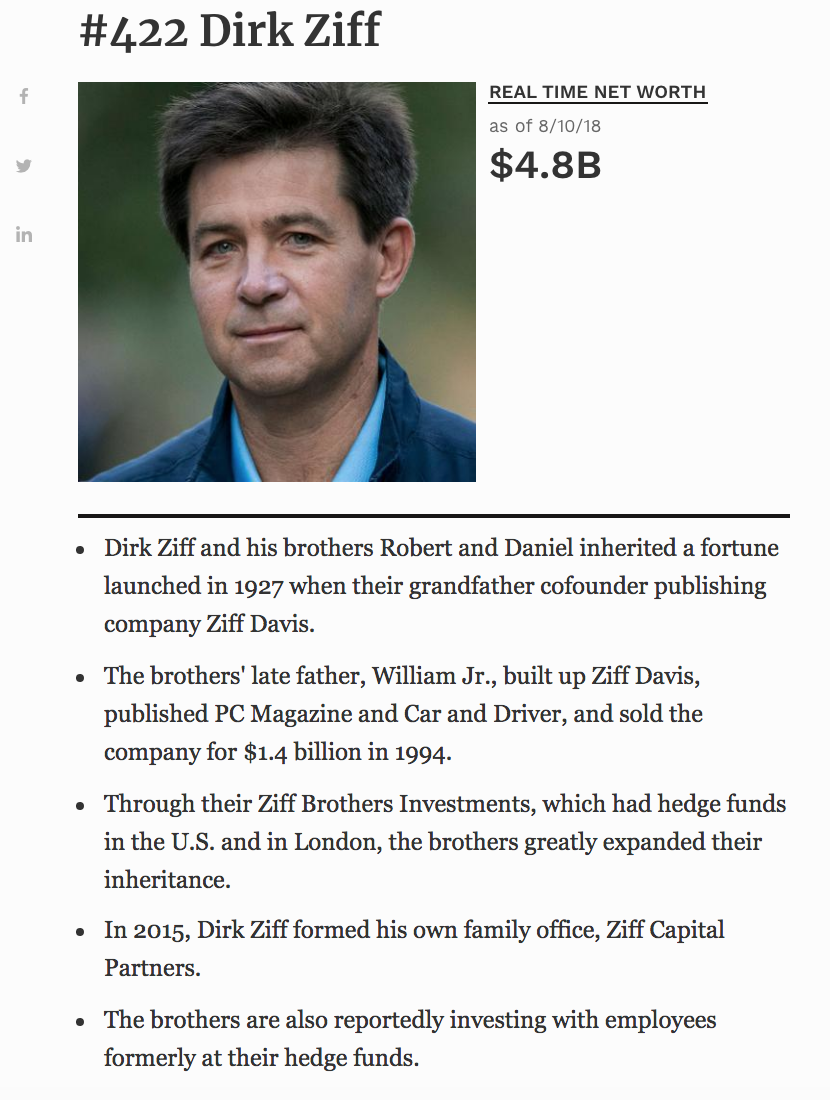 DIRK'S ACCEPTANCE SPEECH
CLICK HERE for full transcript on Shop Eat Surf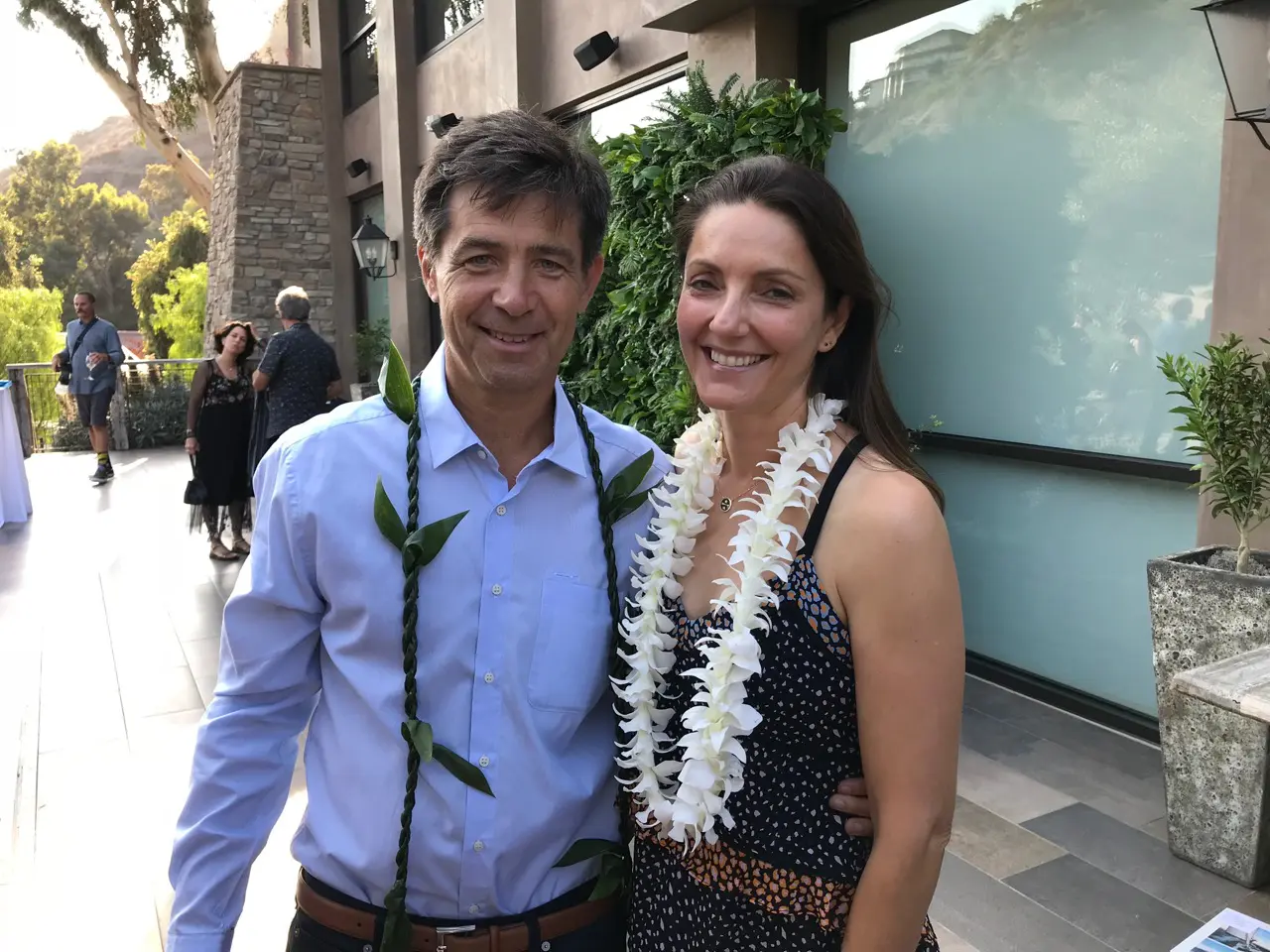 CLICK HERE for excerpts on BeachGrit, Chas's rebuttal, and the public's response.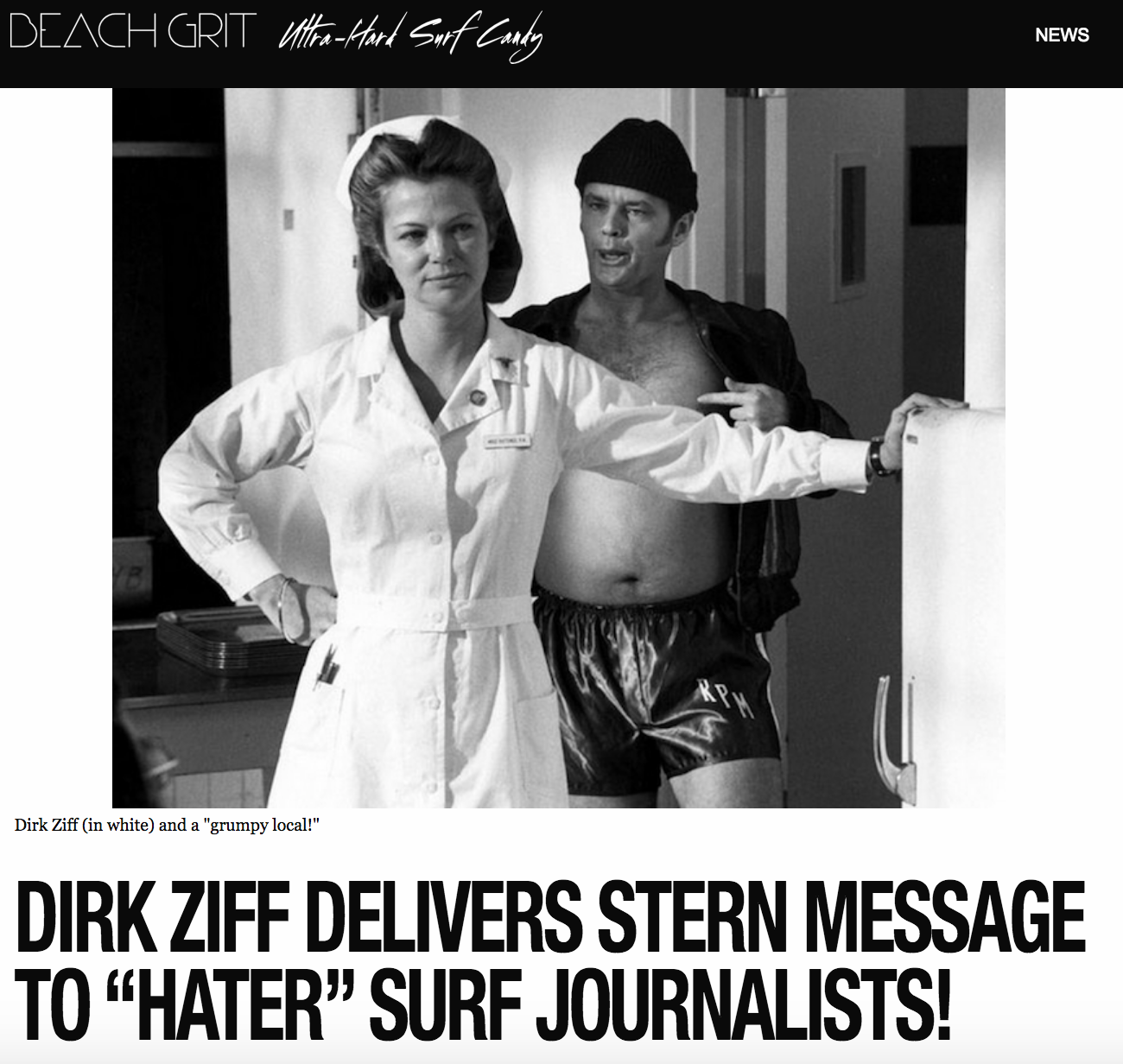 And Natasha's acceptance speech on ShopEatSurf CLICK HERE
CLICK HERE for full photo gallery from the Sima event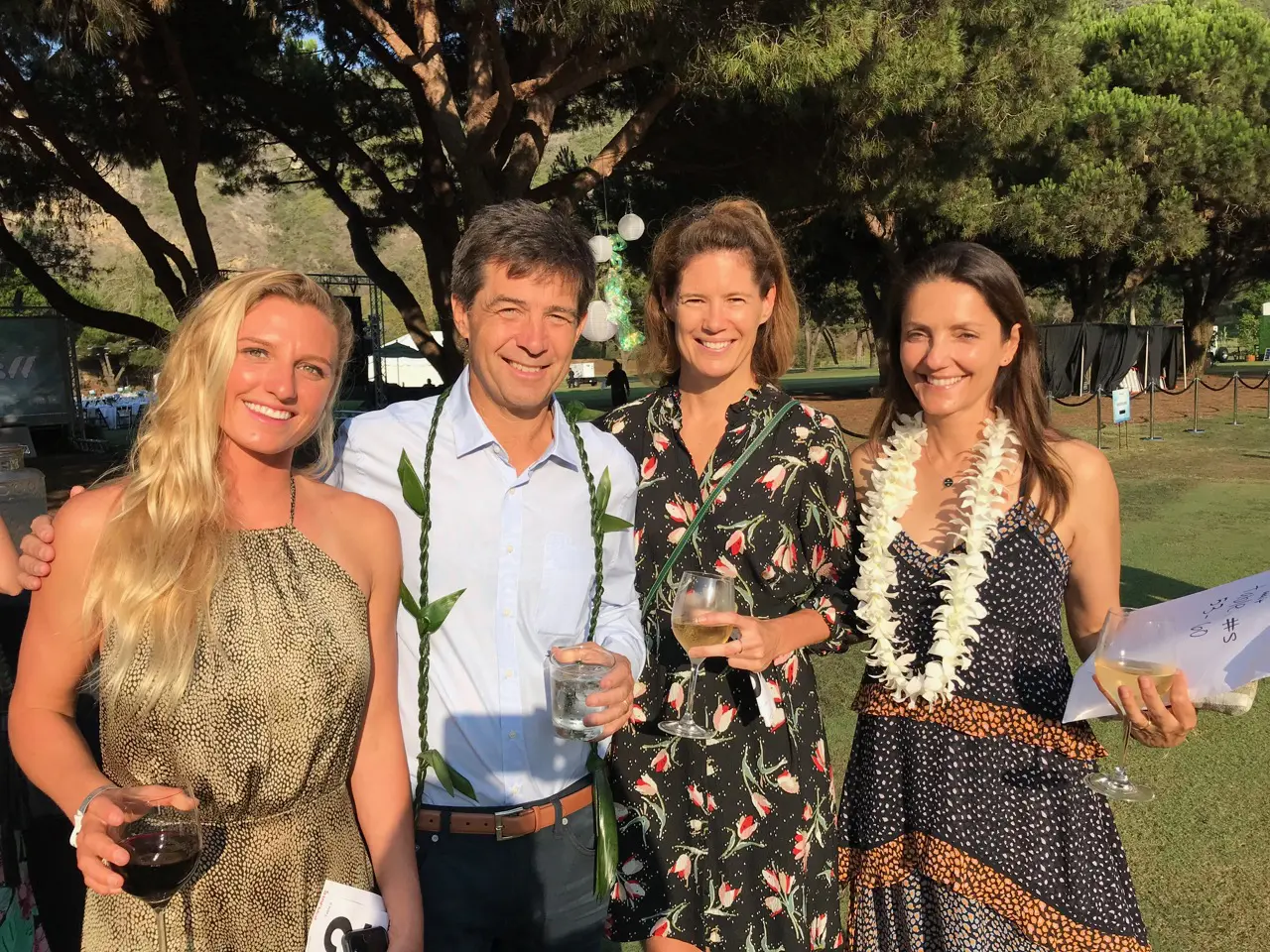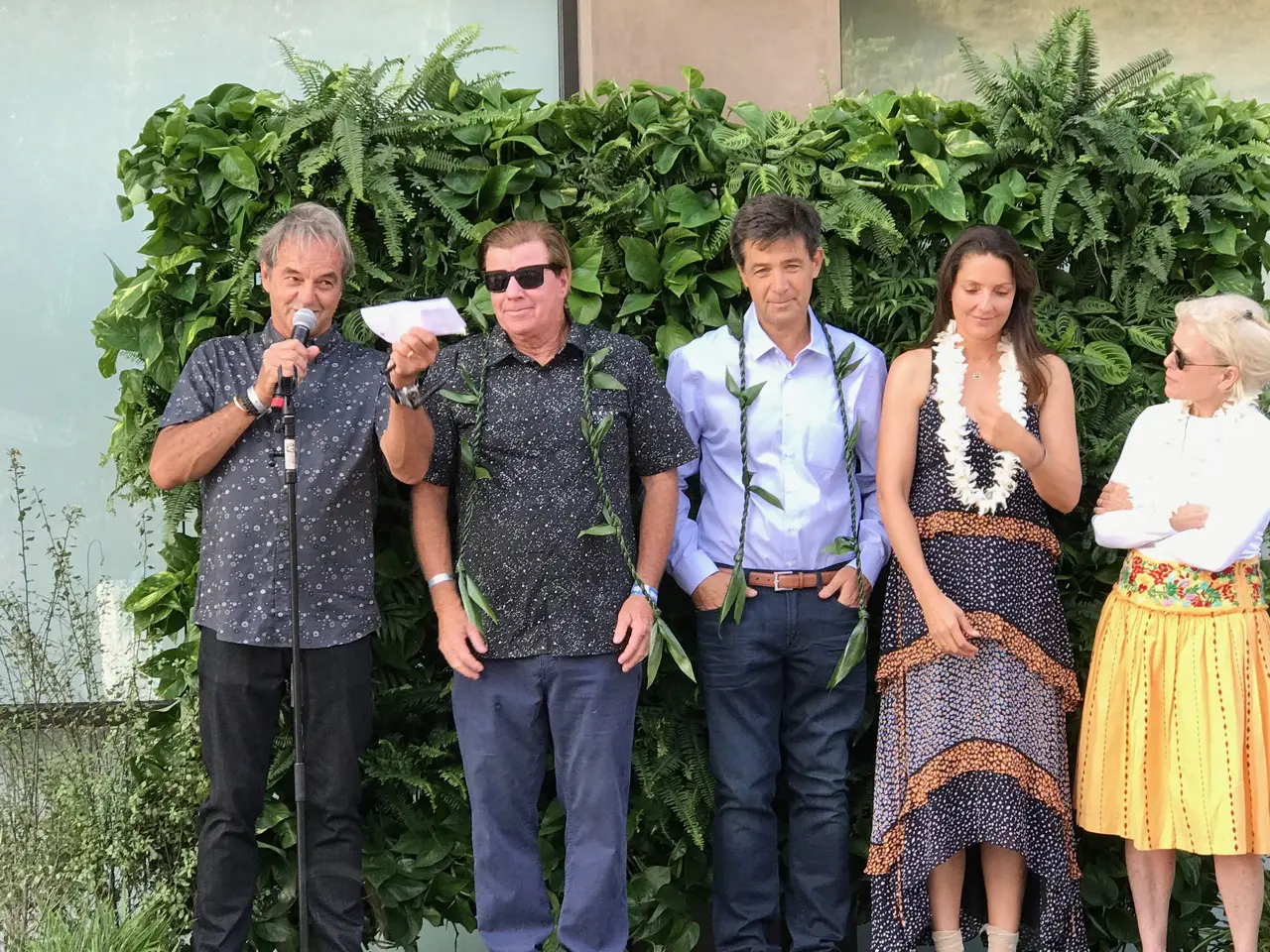 KANOA BLACKS OUT DURING INTENSE CELEBRATION AFTER WINNING US OPEN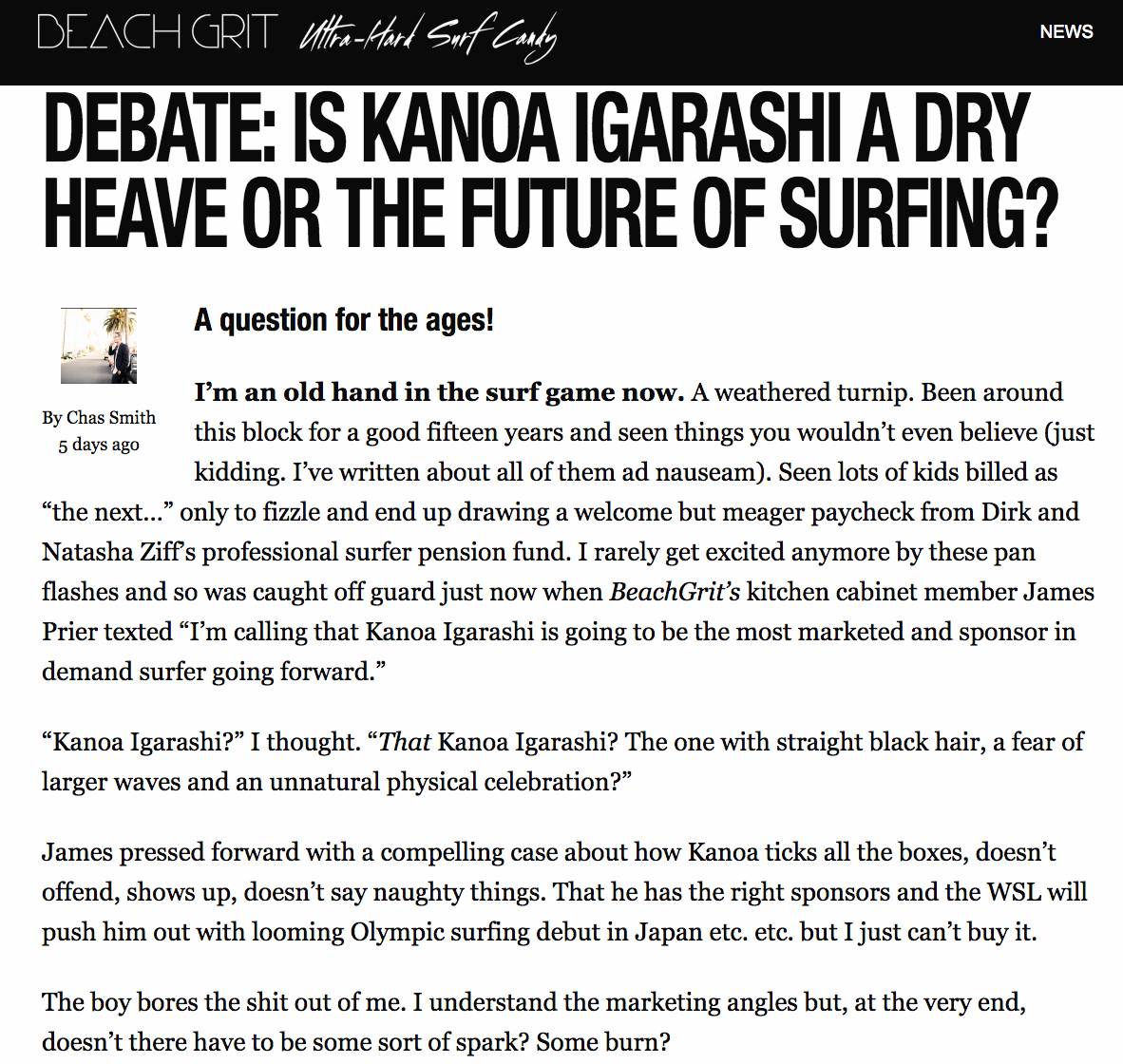 And lest we forget about the sexy sandcastle . . .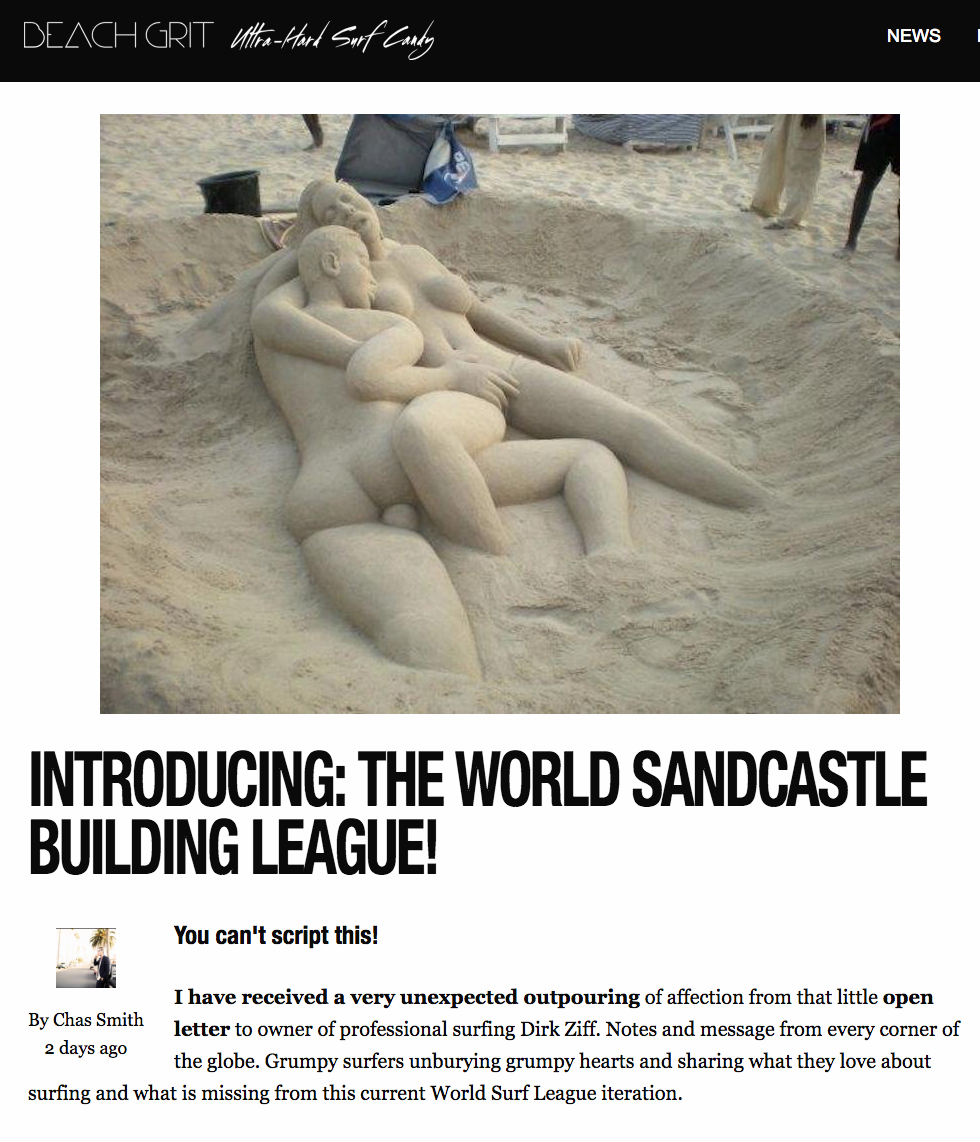 BARREL OR NAH?
Precious metal chain necklaces? as modeled by Chris Ward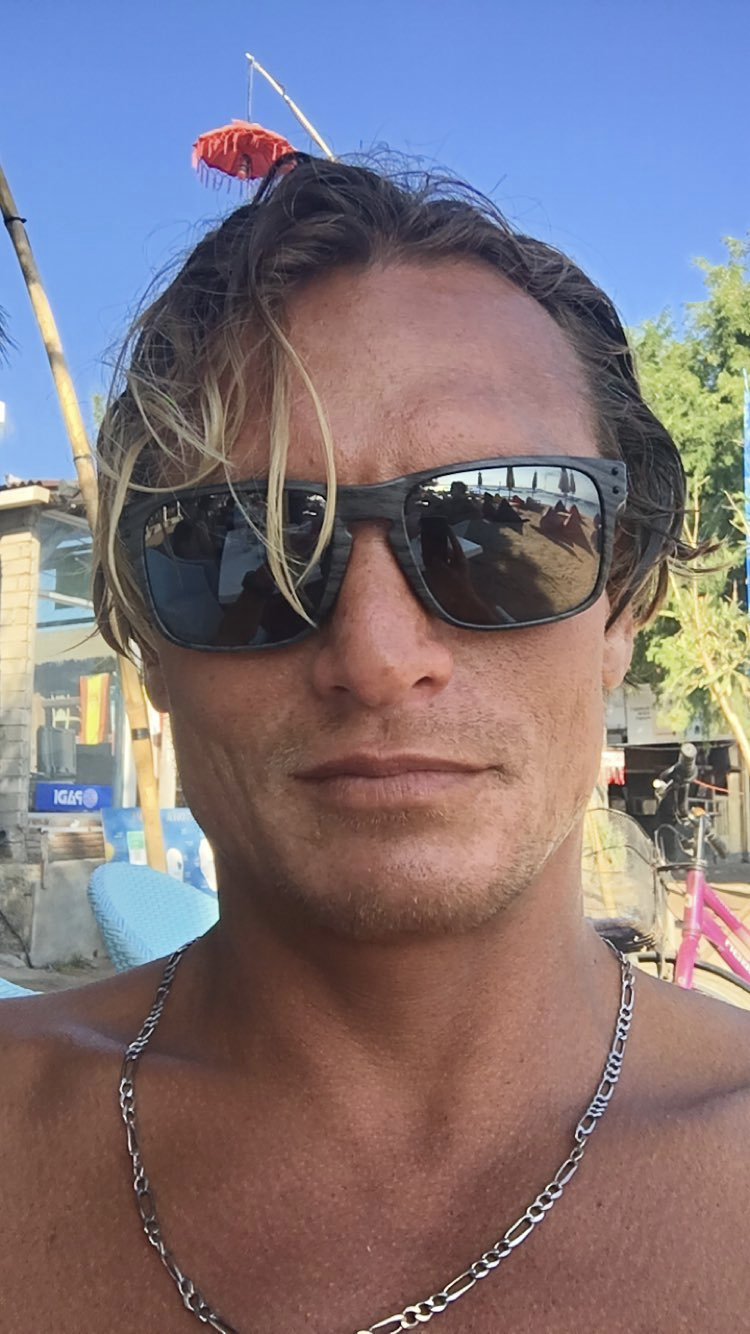 Barefeet on airplanes?
Paranormal Activity?
The Electric Surfboard Acid Test?
---
CREDITS
Co-Host: Chas Smith @SurfJournalist
Co-Host, Producer: David Scales @David_Lee_Scales
Music: Father John Misty, Hollywood Forever Cemetery